Addressing Hamas's Financing Operations: From Front Companies to Business Interests, Cryptocurrencies to Crowdsourcing

November 15, 2023
Kharon and Chainalysis experts sit down for a detailed discussion on the complexities of Hamas's financial networks, including their utilization of crowdsourcing, business empires, and cryptocurrency. This program showcases Hamas's latest financing typologies while demonstrating how compliance officers and businesses can take steps to identify their exposure and manage risk in relation to Hamas's financing.
Kharon researchers are actively tracking Hamas's financial facilitation efforts. In the days since the October 7th terrorist attack, Kharon identified multiple fundraising efforts, front companies spanning three continents, and pinpointed specific Western bank accounts and payment services utilized by Hamas. At the same time, Chainalysis tracked this activity through on-chain research and will shed light on the movement of terrorist fundraising campaigns across the blockchain.
Featuring:
Andrew Fierman
Chainalysis
Head of Sanctions Strategy
Mark Nakhla
Kharon
EVP Research
Rana Armanous
Kharon
Senior Research Analyst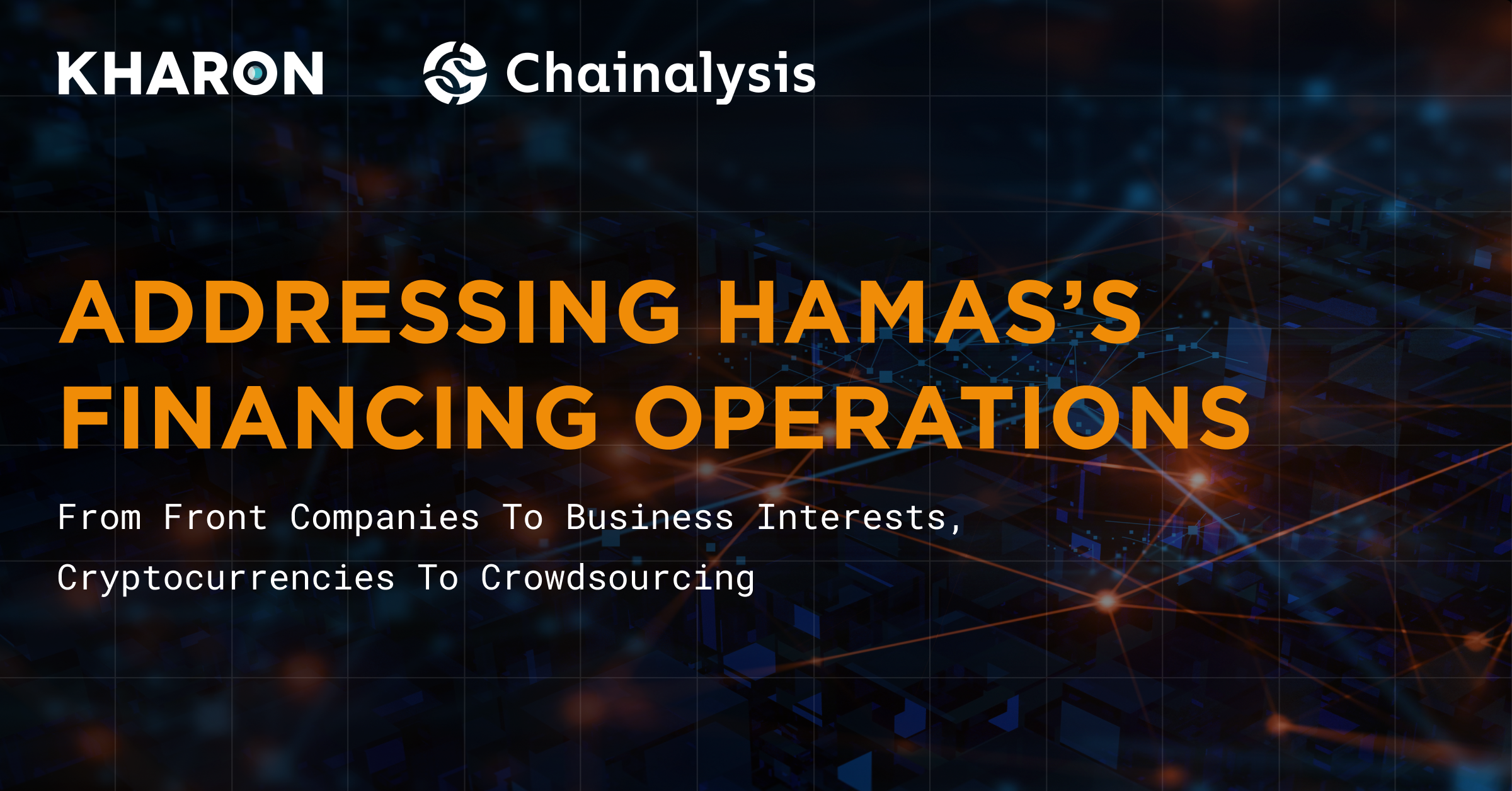 Create your free account or log in to access exclusive content.
---