Addressing Sanctions Evasion in the Nordics: From Policy to Real World Action

November 16, 2023
As businesses around the world work to navigate the complexities of sanctions evasion, Kharon and experts from ACFCS's Nordics chapter delve into the EU's recent guidance to European operators to assess sanctions evasion risk. 

In response to Russia's war in Ukraine, the EU has imposed sanctions aimed at weakening Russia's war-financing abilities. However, according to the European Commission's September 7th guidance, sanctioned actors are employing a variety of strategies to circumvent these sanctions, including falsifying the nature or origin of goods, relying on shipment through third countries, concealing their assets, and more.

This presents an increased risk for European companies of inadvertently dealing with sanctioned entities, making it essential for businesses to enhance their due diligence practices. The EU's guidance and their recently published lists of HS Codes of sanctioned high-priority goods are crucial tools in this effort. 

During this webinar, our experts discuss this new guidance, provide insight into using customs codes (HS Codes) for identifying Russian evasion, and share best practices in due diligence and strategies for identifying Russian circumvention.
Featuring:
Jens Wrang Nielsen
Special Advisor
Danish Business Authority
Andrew Viloria
Lead Compliance Officer for Sanctions Breaches and Investigations
Nordea
Freya Page
Director
Kharon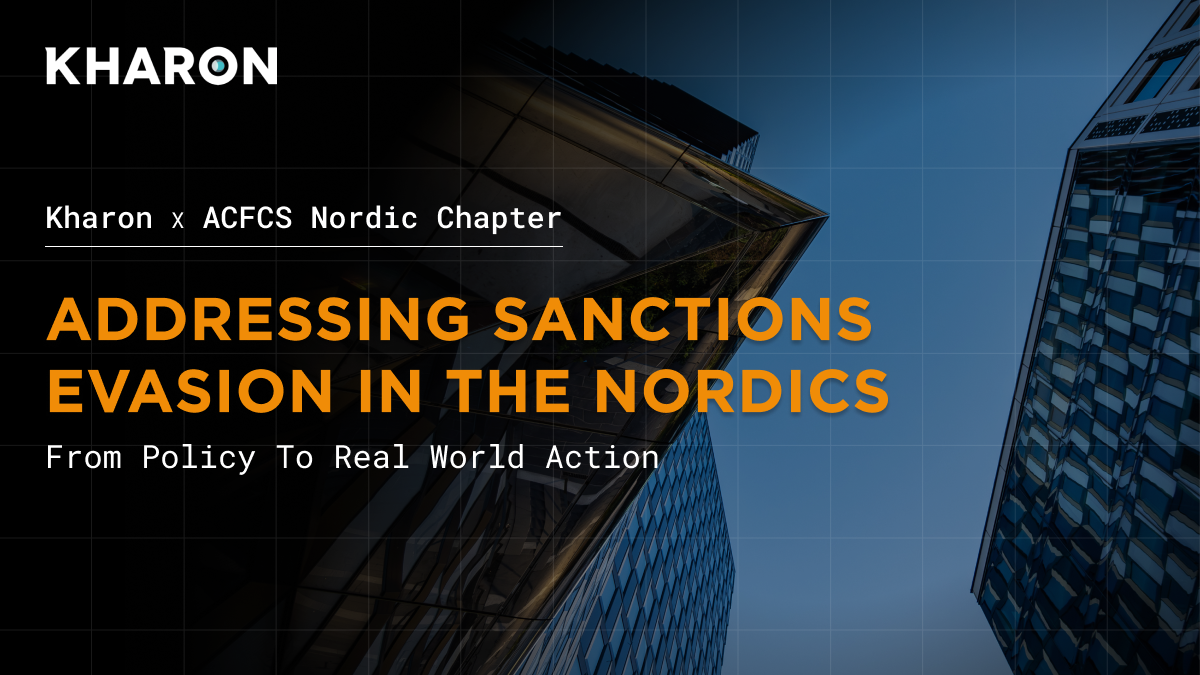 Create your free account or log in to access exclusive content.
---