Forced Labor Prevention Laws and Prohibitions: Addressing New Regulations and Increased Commercial Exposure

January 14, 2022
Join Kharon, featuring a senior staff member from the U.S. House of Representatives Foreign Affairs Committee, for a discussion on forced labor laws and regulations, and best practices for identifying related risks in global supply chains. Learn about uncovering risks posed by goods sourced from jurisdictions or entities with indicators of forced labor.
The U.S. has a longstanding prohibition on the import of any goods made wholly or in part through forced or child labor. In December 2021, U.S. President Joe Biden signed into law the Uyghur Forced Labor Prevention Act ensuring that goods made with forced labor in the Xinjiang region of China do not enter the U.S. market. The U.S. Customs and Border Protection, which is in charge of implementing forced labor prohibitions, publishes a list of companies, industries, and goods that use or are made from forced labor. However, surfacing the risk of exposure beyond those listed names is essential to mitigating exposure to forced labor in supply chains.
Industry best practices, as set forth in regulatory guidance, emphasize the need to go beyond screening names on government lists. The network of subsidiaries, vendors and facilitators that surround those on a government list create exposure relevant for broader risk management purposes.
Featuring:
Richard Mojica
Member, Practice Lead — Customs + Trade Import Trade
Miller & Chevalier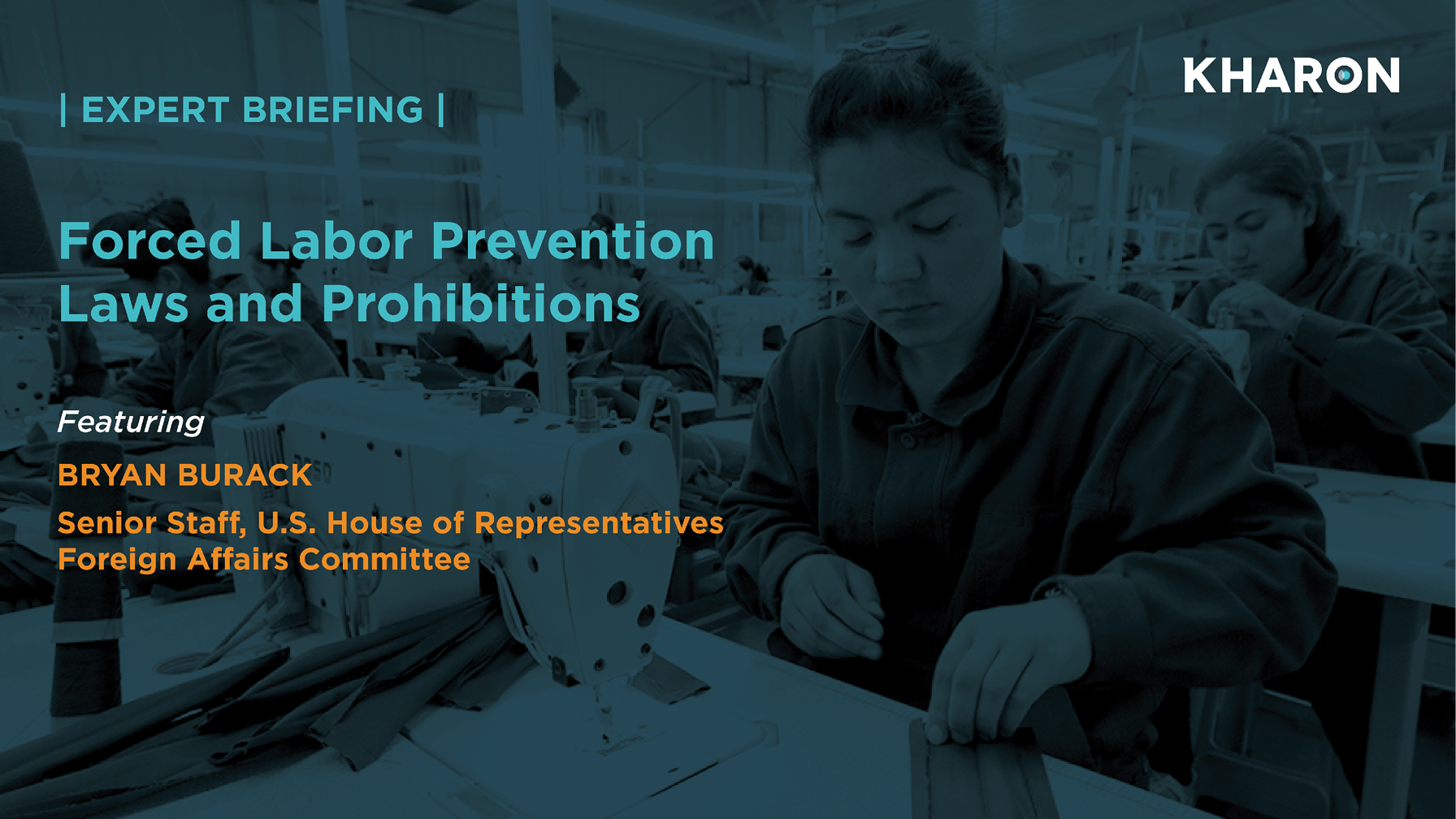 Create your free account or log in to access exclusive content.
---