Kharon's Data Solutions for Russia Sanctions

April 6, 2022
Join Kharon for a discussion on Russia sanctions compliance and best practices for identifying exposure.
During this In Focus event, our experts detail Kharon's Rapid Response solutions that power capabilities to identify risk, support compliance, and meet regulatory expectations.
Kharons' Russia data includes:
Corporate structures of sanctioned entities, including subsidiaries, commercial holdings, parent companies, and leadership
Commercial and real estate holdings of sanctioned Russian oligarchs and political actors, their close business associates, and family members
Subsidiaries, commercial holdings, and leadership of entities subject to sectoral sanctions — including some of the largest companies operating in Russia's financial, energy, and defense industries
Entities involved in Crimea-related commercial activities subject to sanctions
Russian disinformation networks and their global operations
Corporate structures, supply chain, and customer relationships for Russia-based military end users and their subsidiaries
Enterprises subject to export and trade restrictions
Featuring:
Joseph Barresi
Director, Research
Kharon
Erin Auteri
Research Analyst
Kharon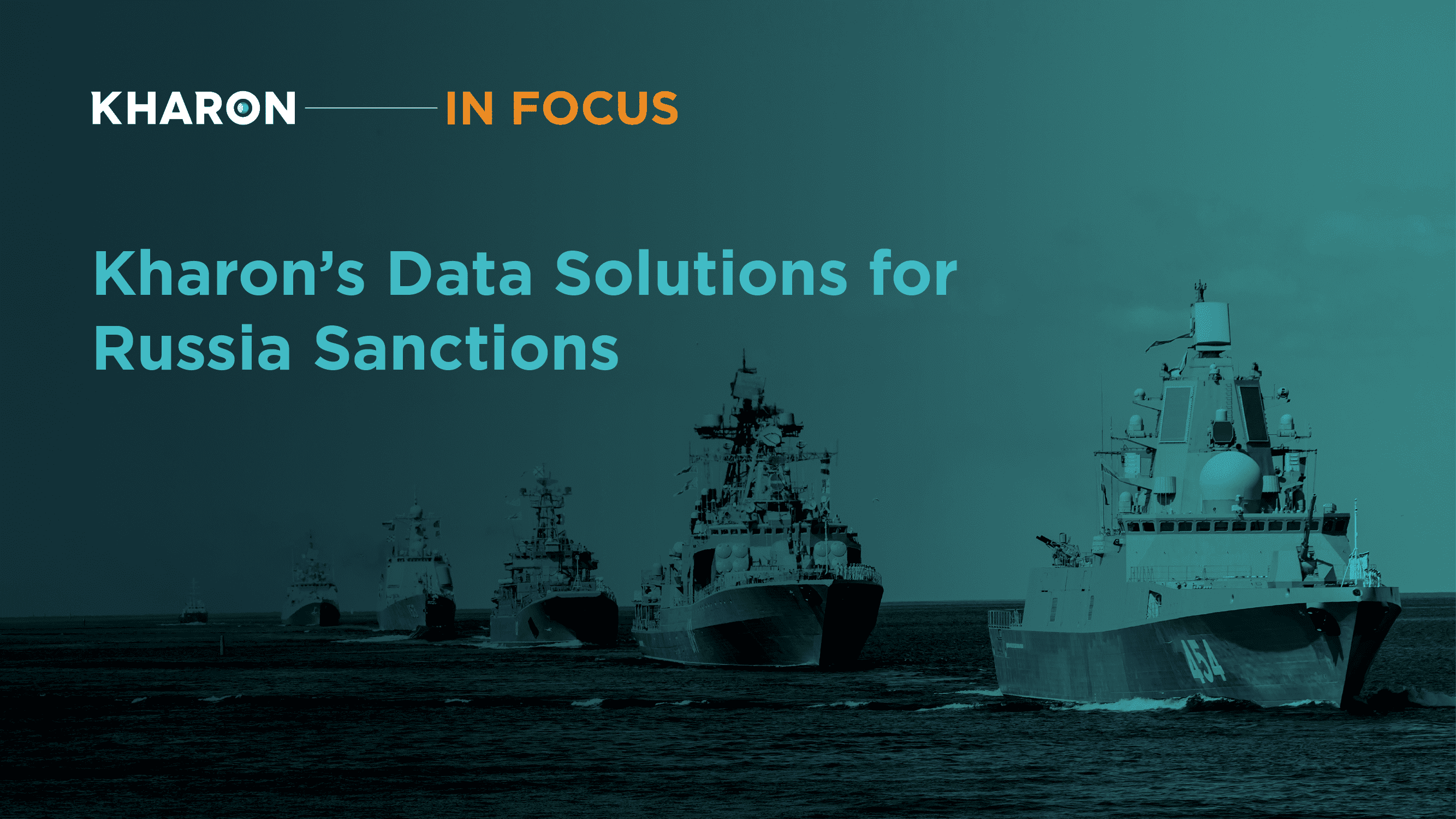 Create your free account or log in to access exclusive content.
---