Kharon's Military End Use/User Data + Technology Solutions

June 30, 2021
Join Kharon for a session dedicated to learning how to identify Military End User (MEU) risk in China, Russia, Venezuela, and Myanmar.
Complex global supply chains, along with the fusion of civil and military entities and activities, create uncertainty that requires effective risk management solutions to navigate this complicated landscape. Kharon's MEU offering addresses Military End Use and Military End User export control rules covering China, Russia, Venezuela, and Myanmar.
The session begins with Hank Corscadden, Trade Counsel to Microsoft, discussing regulatory expectations and compliance challenges associated with the MEU Rule. Following, Kharon's experts provide an overview of Kharon's MEU offerings and how compliance programs can use Kharon's MEU Plus watchlist and MEU-related data. Real-world case studies are presented to highlight the dynamic nature of MEU risk exposure
Featuring:
Hank Corscadden
Global Trade Counsel and Director Government Compliance Programs
Microsoft
Kit Conklin,
Director, Global Client Engagement
Kharon
Ben Davis
Chief Research Officer
Kharon
Bhavna Koli
Client Services Associate
Kharon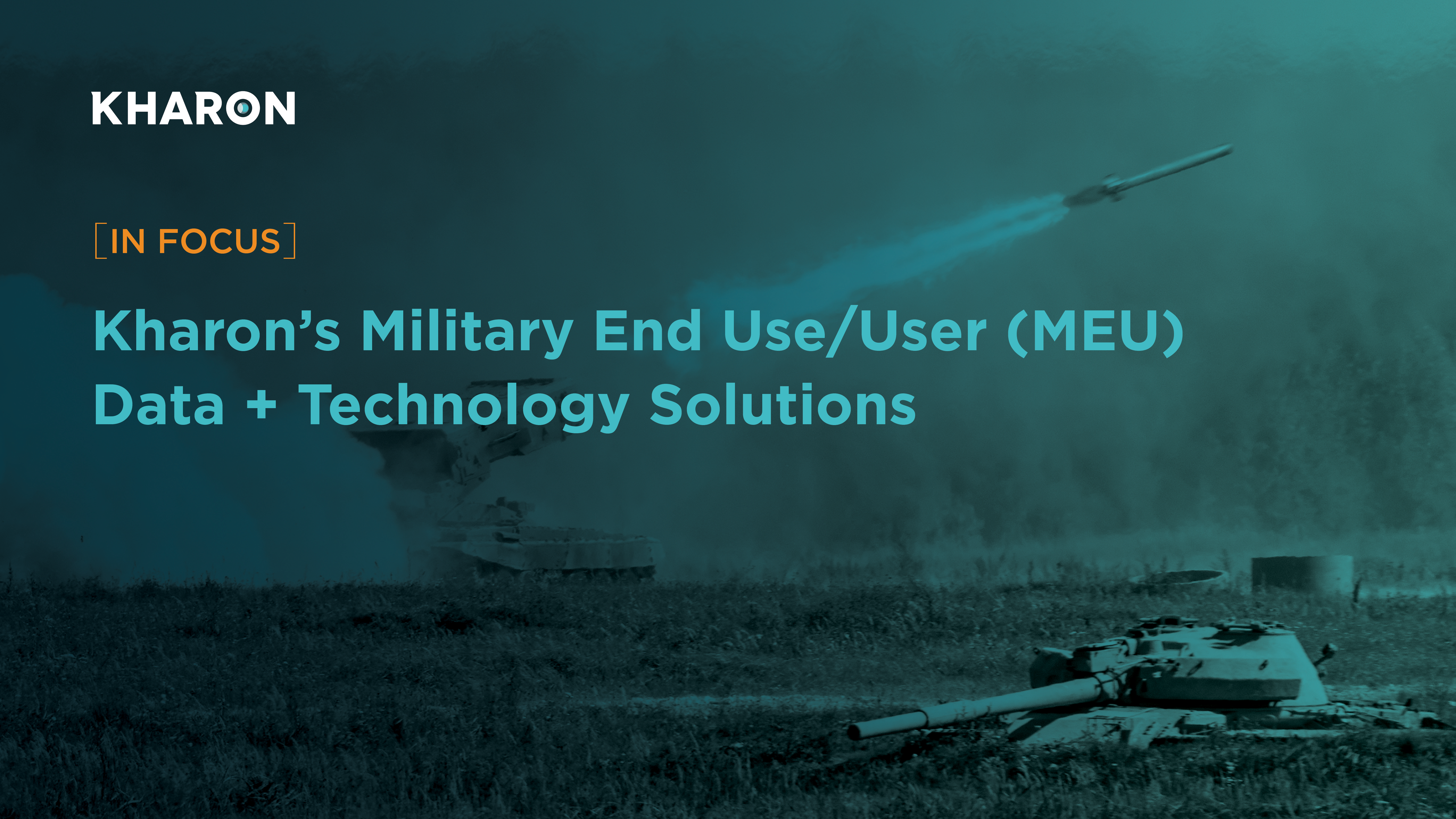 Create your free account or log in to access exclusive content.
---