Managing an Effective and Rapid Response to New Sanctions Designations

November 18, 2021
Join Kharon, along with John Smith (Partner, Morrison & Foerster and former Director, OFAC) for a discussion on the best practices for a post-sanctions designation response process that incorporates the identification and mitigation of sanctions-related risk based on regulatory guidance and expectations. Learn about industry standards as well as Kharon's rapid response post-designation solutions.
Economic sanctions have become the tool of choice for governments in combating a range of illicit activity, from countering terrorist financing and corruption to the fight against illegal drugs, cyber crimes and money laundering. Sanctions are increasingly targeting commercially significant enterprises with dynamic global networks. Surfacing the risk of exposure beyond the sanctions list within a few days of each new government action can be disruptive to the routine functioning of financial crime risk management programs.
Screening sanctions lists alone is no longer sufficient. Industry best practices, as set forth by regulatory guidance, require going beyond screening names on the sanctions list. The networks that surround sanctioned actors also create exposure relevant for broader KYC risk management purposes.
Enforcement actions in recent years have highlighted the importance of institutions blocking business and payments with sanctioned-by-law companies, particularly when the ownership information is publicly available.
Featuring:
John Smith
Partner, Morrison & Foerster
Former Director, OFAC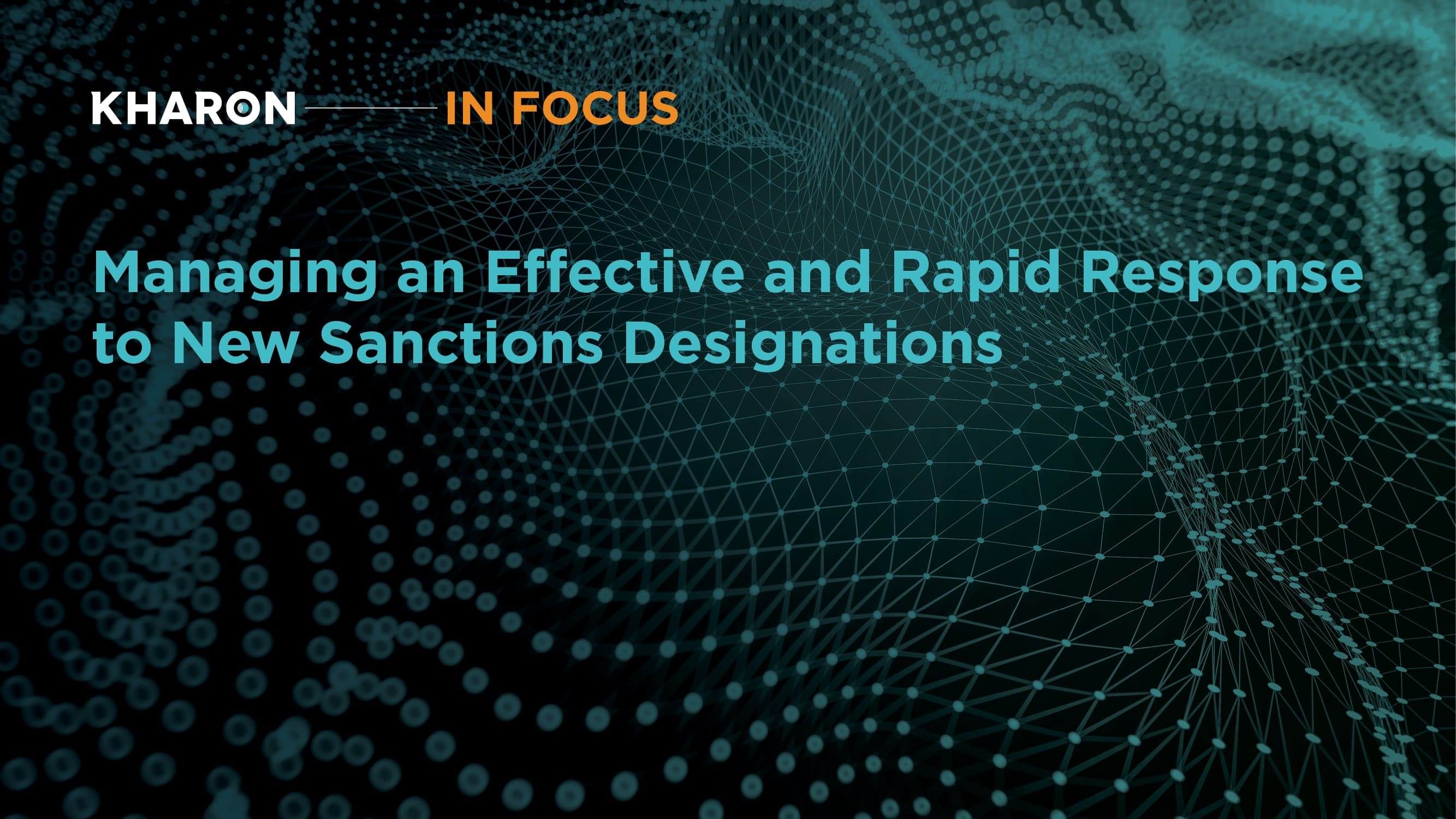 Create your free account or log in to access exclusive content.
---