Managing Forced Labor Risk in Global Supply Chains

January 12, 2023
Countries around the world are increasingly using new regulatory frameworks to target human rights abuses within global supply chains. In particular, U.S. and German regulations banning products made with forced labor combined with recent guidance from Japan and the EU add significant due diligence requirements for industry.
In this session, Kharon and Sourcemap are joined by John Foote of Kelley Drye and Warren LLP to provide an overview of these regulatory requirements, expectations, and key at-risk industries. The panelists discuss due diligence best practices, with a specific focus on using a cost-effective, data-driven approach to risk management.
Featuring:
Leonardo Bonanni
Founder + CEO
Sourcemap
John Foote
Partner
Kelley Drye & Warren
Kit Conklin
VP, Global Client Engagement
Kharon
Ethan Woolley
Account Executive
Kharon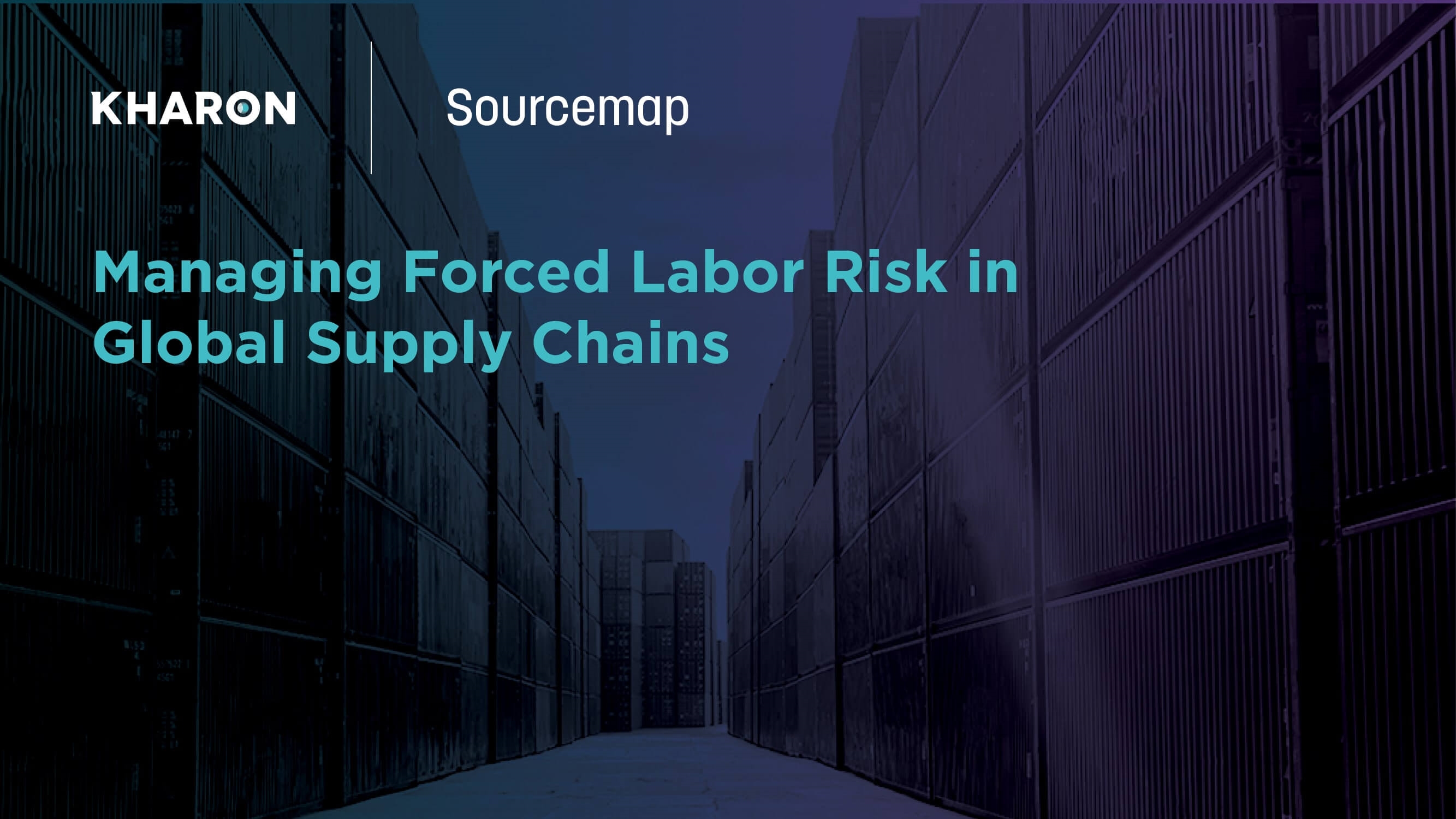 Create your free account or log in to access exclusive content.
---