Managing Sanctions and Supply Chain Regulatory Risk for the Communications Sector

June 1, 2022

Join experts from Kharon and Wilkinson Barker Knauer for a strategic discussion on new regulatory challenges confronting the telecommunications sector.
Economic sanctions are a mainstay of global security policy, where the private sector is the front line of implementation. The evolving multinational sanctions regime targeting Russia includes globally integrated enterprises and high-net-worth individuals with material touch points to the telecom sector. In addition to sanctions, the communications sector is subject to compliance requirements set forth in Section 2 of the Secure Networks Act, which imposes restrictions on a number of Chinese and Russian enterprises on the FCC's "covered list."
The panelists also address the U.S. Commerce Department's ICTS rule, which will create a new framework for regulating ICTS transactions with "foreign adversaries" such as Russia and China.
Featuring:
Clete Johnson
Partner
Wilkinson Barker Knauer
Robert Mayer
Senior Vice President of Cybersecurity
USTelecom
Kathryn Condello
Senior Director of National Security / Emergency Preparedness
Lumen Technologies
Gregory Gonzalez
Partner
Wilkinson Barker Knauer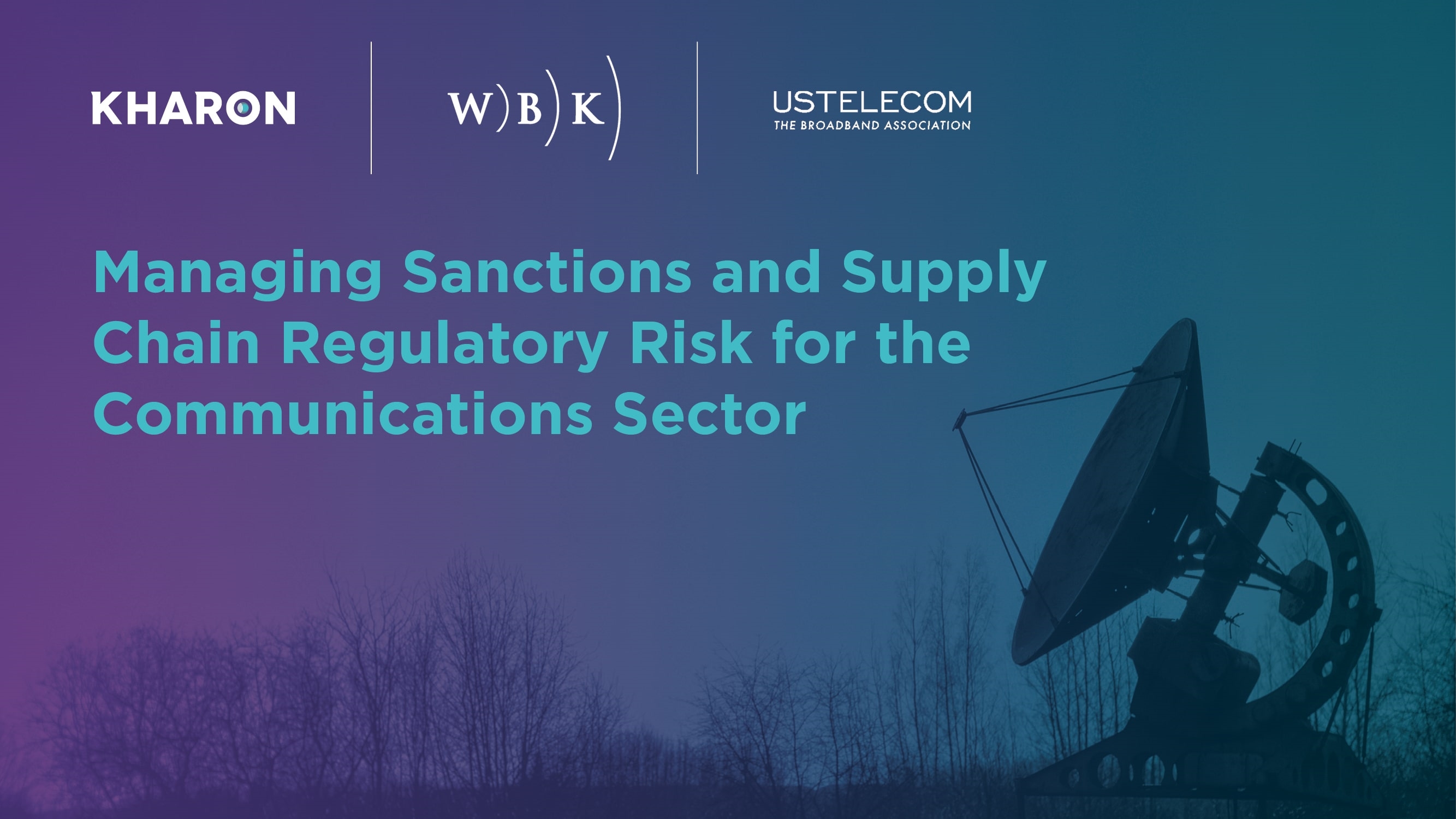 Create your free account or log in to access exclusive content.
---