North Korea's Ongoing Efforts to Evade Global Sanctions

April 27, 2023
In spring of 2023, the United Nations Panel of Experts on North Korea released its semi-annual report detailing the country's ongoing efforts to generate funds, trade resources, and access the international financial system to circumvent UN and international sanctions. According to the report, North Korea continues to utilize networks of individuals and entities beyond its borders, employing shell companies and facilitators, to actively evade sanctions. 
Join Kharon's experts for a 20-minute briefing of the key findings from the latest Panel of Experts report, as well as Kharon's research into North Korea's far-reaching evasion efforts that present sanctions risk to institutions around the world. 
Featuring:
Mark Nakhla
EVP of Research
Kharon
Morgan Brown
Associate Director of Research
Kharon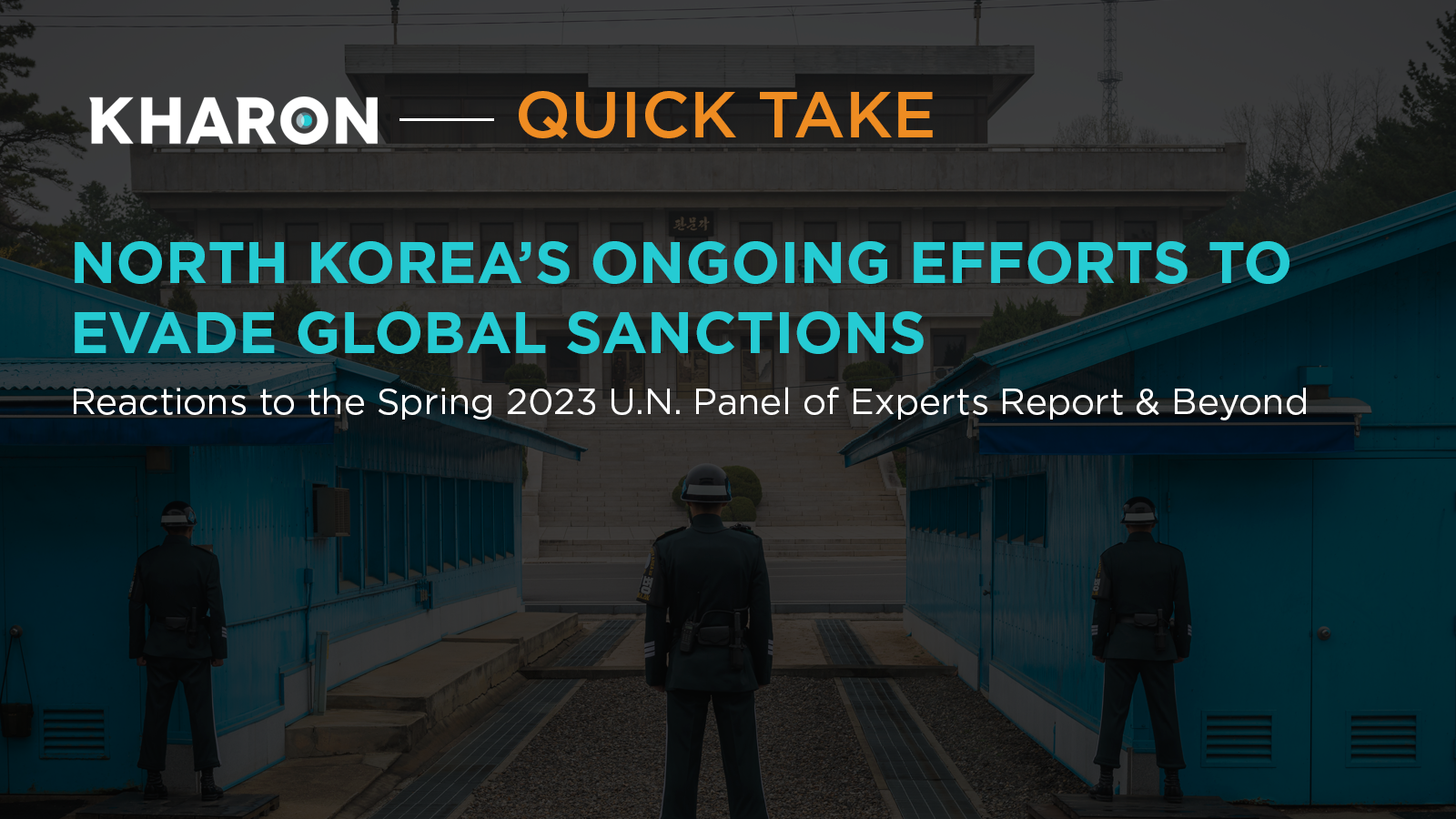 Create your free account or log in to access exclusive content.
---