Under Pressure: Western Commercial Risk Associated With Sanctions + Export Controls Targeting Russia

May 20, 2021
This Expert Briefing details the 2021 sanctions and export control actions impacting Russia and explores commercially significant case studies of emerging risk for industry and governments.
The Biden administration has ramped up its Russia-related measures in response to Russian cyber attacks, its interference in the 2020 U.S. elections, the poisoning of Russian opposition figure Alexei Navalny, and the ongoing occupation of Crimea.
The actions name a wide range of firms engaged in malign influence on behalf of the Russian government at home and abroad, including an array of entities that acquire western goods and technology on behalf of Russian intelligence and military interests.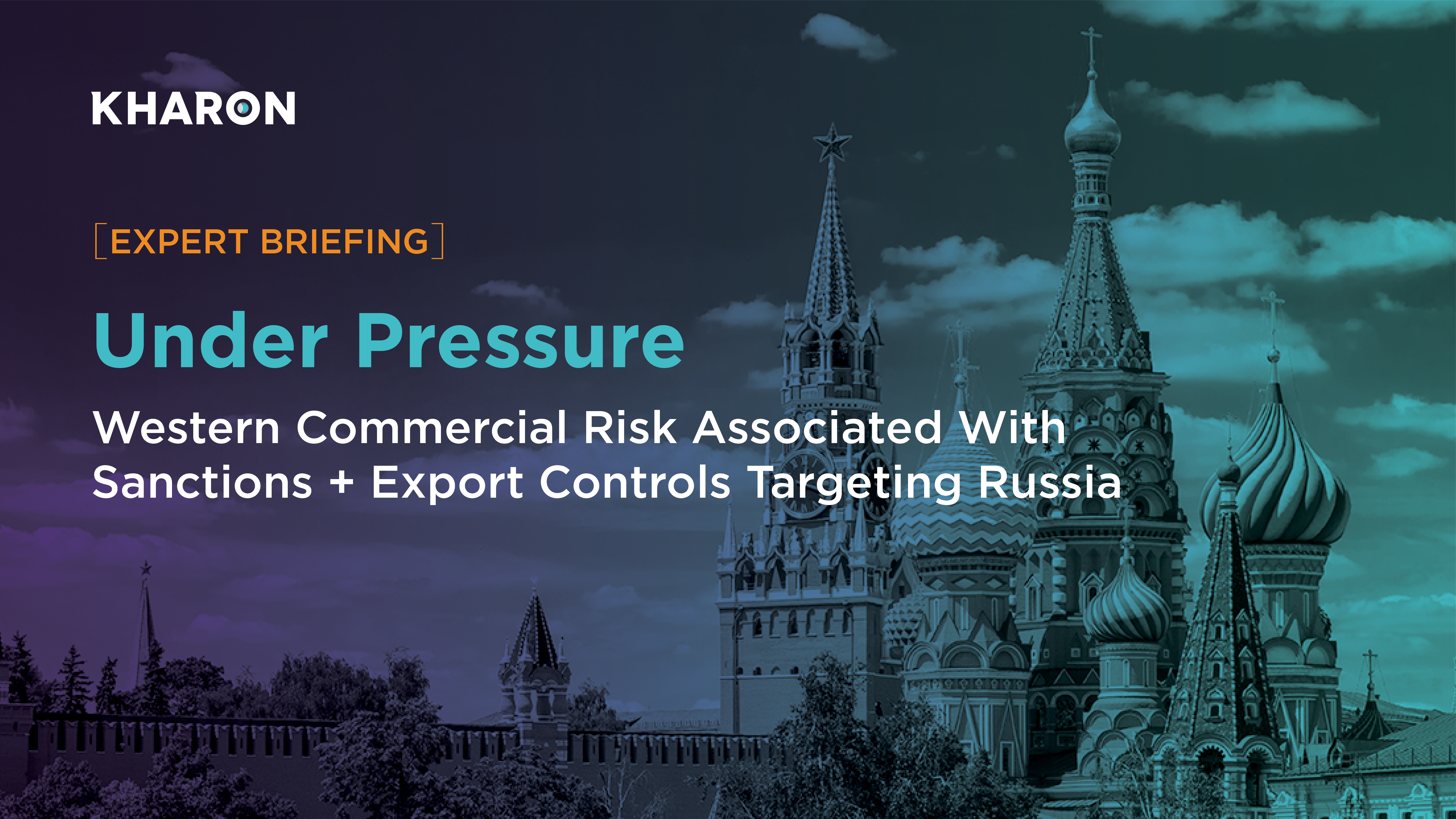 Create your free account or log in to access exclusive content.
---