Businessman Sanctioned by U.S. Over Ties to Iran's Islamic Revolutionary Guard Corps-Qods Force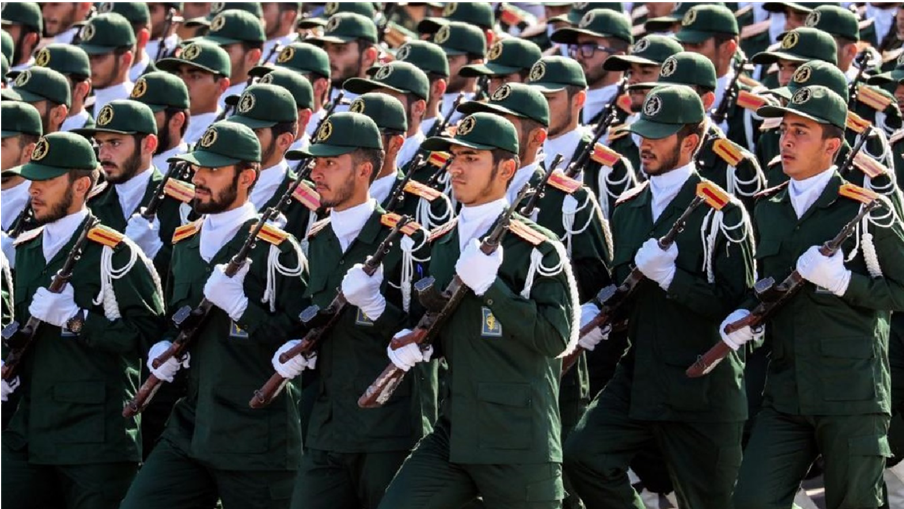 Members of the Islamic Revolutionary Guard Corps (IRGC) conduct an exercise. (Source: Ajel.sa)
By Audrey Everist and Samuel Rubenfeld
Wednesday, January 6, 2021
The U.S. Treasury Department late last year sanctioned Iran-based Pakistani businessman Yousef Ali Muraj, saying he was involved in efforts to coordinate, plan and execute operations for Iran's Islamic Revolutionary Guard Corps-Qods Force (IRGC-QF).
Little detail of those operations was provided by the Treasury, however, beyond saying they were in the Middle East and in the U.S. The IRGC-QF, the external operations component of the Islamic Revolutionary Guard Corps (IRGC), was designated in April 2019 as a foreign terrorist organization (FTO). In the waning days of the Trump administration, the U.S. has sanctioned an array of Iranian interests and their proxies operating abroad. 
The designation against Muraj came as part of sanctions against Iran's envoy to the Houthi rebels in Yemen and a university said to be recruiting globally for the IRGC. 
By sanctioning Muraj, the U.S. took the rare step of designating an IRGC-QF operations facilitator who maintains commercial interests in Iran and abroad, according to a review of sanctions data by Kharon. 
In 2017, the Treasury sanctioned Hasan Dehghan Ebrahimi, an IRGC-QF official based in Beirut, who had used a network of Lebanese companies with ties across the Middle East to transfer funds, launder money and conduct business. Later that year, the U.S. sanctioned Iranian businessman Reza Heidari and two German companies he used as front companies to deceive European suppliers in support of an IRGC-QF counterfeit currency operation.
Muraj highlighted his designation in a few social media posts published after the U.S. announcement, saying the action demonstrated that the "foundation and government of the U.S. will soon collapse."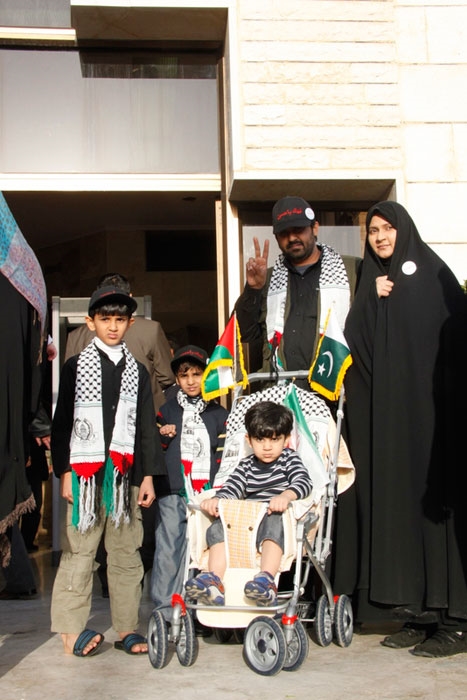 Along with his wife and three sons, Muraj took part in a late- 2010 convoy to Gaza to deliver medical, food and financial aid valued at USD 1 million; some of the aid, including power generators, was blocked by Egyptian authorities, however, according to Indian media reporting. 
Muraj's family has been in business since the 1940s, according to a biography that cited his grandfather as a prominent businessman in Zanzibar at the time. His father maintained an import-export firm that traded carpets and other goods from Pakistan to Saudi Arabia and the U.S. Muraj and his brothers established a company in Dubai in 2002 that sells blinds and other home goods, and he later moved to Iran and established a company initially engaged in the trade of rice and industrial fabric, among other materials, before expanding into work in the mining sector. 
Meraj International Trading Development, an Iran-based company in which Muraj holds a 50 percent ownership stake and serves as chair and managing director, exports iron ore, marbles, travertine, cement, bitumen and other products, according to an archived version of its website. Its main market is China, where the company says it maintains an office, but the company trades with other parts of the world as well, the website said. Meraj International also has a branch in Italy, according to its website.
Since 2014, Muraj has also owned 99 percent of the Iran-based investment firm Meraj Trade Capital Company, which is engaged in mining, manufacturing, exploration and extraction activities, as well as the import and export of mining materials and other commercial goods, according to corporate records. And he identifies himself on LinkedIn as a manager of the Iran-based Meraj Steam Coal Company. 
Two other Iranian companies in which Muraj holds minority stakes, Hadi Sazeh Negin Iranian Company and Isar Pardis Noandish Economic Company, share common management and ownership, records show. Isar Pardis Noandish shares an address and management with a company majority owned by Hamso, a self-described non-governmental institution that promotes "the high culture of self-sacrifice and martyrdom" and the religious ways of Imam Khamenei, according to its website.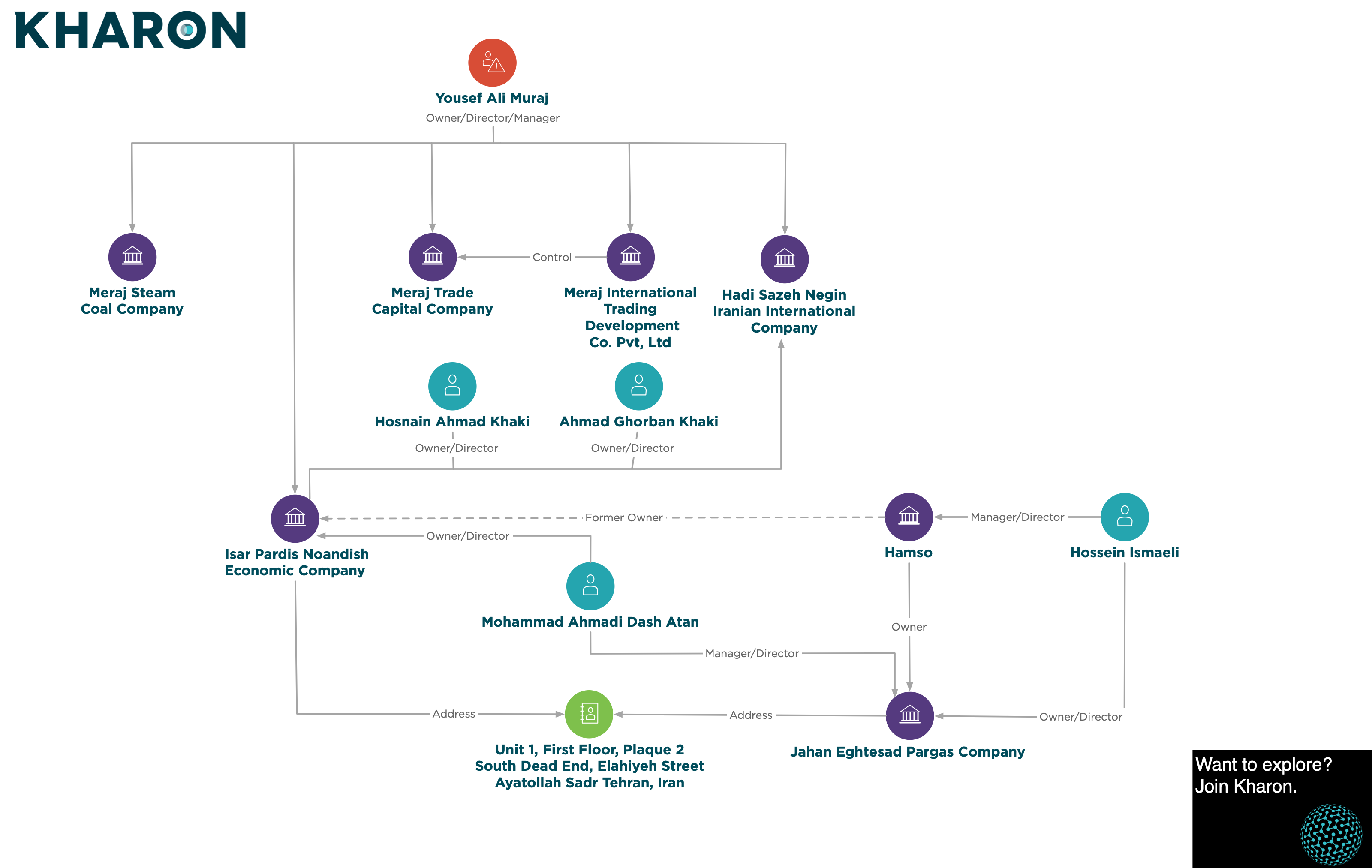 Hossein Ismaeli, the secretary general of Hamso, participated in a January 2016 ceremony at the former U.S. embassy in Tehran for soldiers who had perished defending the shrine of Zeinab, in Damascus, Syria, which was attended by the families of the martyrs. 
"You, the wives of the martyrs defending the shrine, as sisters, mothers, and wives, have the important propagandistic and cultural duty to convey the ideas of self sacrifice and martyrdom to the future generations," Ismaeli said at the event. "The memories, testaments and biographies of the martyrs defending the shrine must be passed on to the next generation."
Analysts from the Counterterrorism/Middle East team contributed to this report.
---