Chinese Tech Equipment Distributor Listed by U.S. for Exports to Sanctioned Entity
The distributor, a majority owned subsidiary of a sanctioned entity, markets Western technology
By Samuel Rubenfeld and Edmund Xu
Friday, July 9, 2021
The U.S. Commerce Department on Friday announced export restrictions on dozens of entities, including a Chinese distributor of high-technology equipment that markets various products from U.S. and European firms.
For decades, Beijing E-Science Co., Ltd. has provided companies and scientific research institutes with advanced equipment for uses in physics, optics, material science, nanotechnology, environment, food safety and other fields, according to its website. The company also has an application demonstration center, where customers can test the instruments and equipment, the website said. It frequently exhibits the technology at industry conferences, promoting the appearances and equipment on offer.
E-Science, its main owner, Beijing Hileed Solutions Co., Ltd. a third company and Wingel Zhang, an E-Science sales and marketing specialist, were listed Friday by the Commerce Department for exporting, and attempting to export, controlled items to an entity on the U.S. sanctions list without the necessary licenses. The U.S. listing did not identify the items or the buyer involved.
Hileed Solutions was itself sanctioned in 2006 under another name, Beijing Alite Technologies Company, Ltd., over its efforts to provide Iranian missile organizations with dual-use and other missile-related components. Hileed Solutions has majority owned E-Science since at least 2013, the earliest period Chinese corporate records began disclosing shareholding stakes; under U.S. sanctions regulations, an entity majority owned by a designated party is legally blocked.
Kong Minxian owns an 80 percent stake in Hileed Solutions, and is its general manager and a director, records show. Kong also is chair of the board at E-Science and holds the remaining shares, according to corporate records. Kong also owns two companies in Hong Kong; one of which, Info Rank Technologies, was also listed in the action by the Commerce Department. The other company, Kingtech Development (Hong Kong) Limited, is majority owned by E-science, records show. E-Science markets products made by companies based in the U.S., Germany, Switzerland, the Netherlands, Ireland, France and elsewhere, according to its website. The products include photon detectors, temperature controllers, time tagger synchronizers and syringe pumps, the website said. One of the companies whose products are marketed by E-Science also has contracts with multiple U.S. government agencies, Kharon found.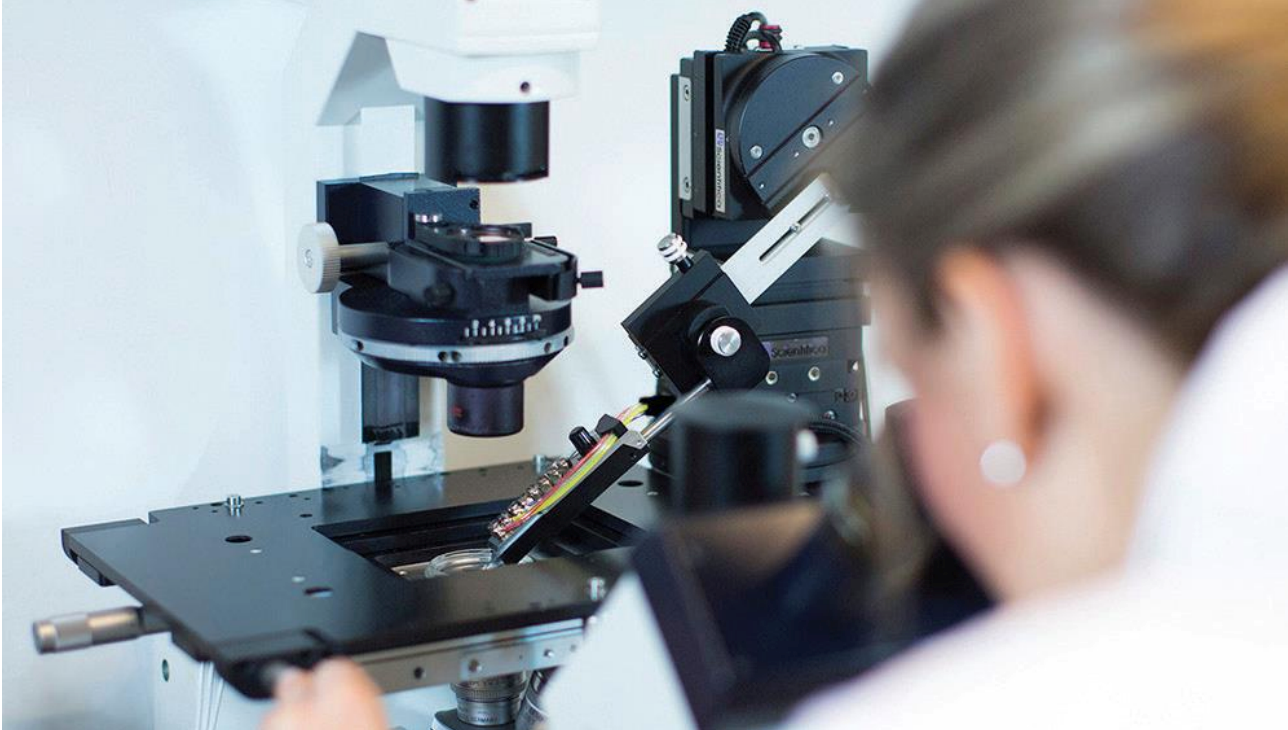 The listings were part of a broader announcement of export controls by the Commerce Department against dozens of entities, including 14 based in China that enabled the government's repression, mass detention and surveillance of Uyghurs and other ethnic minorities in the Xinjiang region. The U.S. has used sanctions, export restrictions and import bans to address the issue; China has dismissed allegations of human rights abuses in Xinjiang.  
Last month, U.S. Customs and Border Protection (CBP) issued a withhold release order (WRO) barring imports of all silica-based products made by Hoshine Silicon Industry Co., Ltd., citing indications of forced labor use. The Commerce Department restricted exports to Hoshine Silicon's Xinjiang-based subsidiary at the time. 
The Commerce Department on Friday also listed several Chinese companies for acquiring items to support military modernization for the People's Liberation Army (PLA) and for unauthorized military end use. Last year, the U.S. expanded its rules restricting exports of items for military end users or military end use (MEU) to cover China and listed dozens of Chinese MEU entities.
---