By Robert Kim, James Disalvatore and Peter Maroulis
September 8, 2022
---
From obscure companies in Vladimir Putin's home city of St. Petersburg to choice properties in Russian-seized territory in Crimea, a network of companies recently given the name "LLCInvest" holds assets worth tens of billions of dollars for Russia's leading oligarchs, including those closely associated with President Putin. The network is far larger and more widespread than previously reported.
The LLCInvest network, the subject of an investigation by the Organized Crime and Corruption Reporting Project (OCCRP) and a Kharon report in August, consists of companies connected by shared ownership, management, addresses, web domain, and other contact information, whose ownership shares are held by numerous sanctioned Russian oligarchs.

Holdings of the LLCInvest network tied to close associates of Russian president Vladimir Putin extend into Crimea, the region of Ukraine seized by Russia in 2014 but still recognized as part of Ukraine by the U.S. and most Western nations.

Former Ukrainian President's Waterfront Property

Along the Black Sea coast in the resort town of Batiliman near Sevastopol, Crimea's largest city, are 38,000 square meters of land once possessed by former President of Ukraine Viktor Yanukovych. Yanukovych, removed from office by Ukraine's Maidan Revolution in February 2014, had been using the waterfront property to build a mansion that remained incomplete when he fled Ukraine and went into exile in Russia.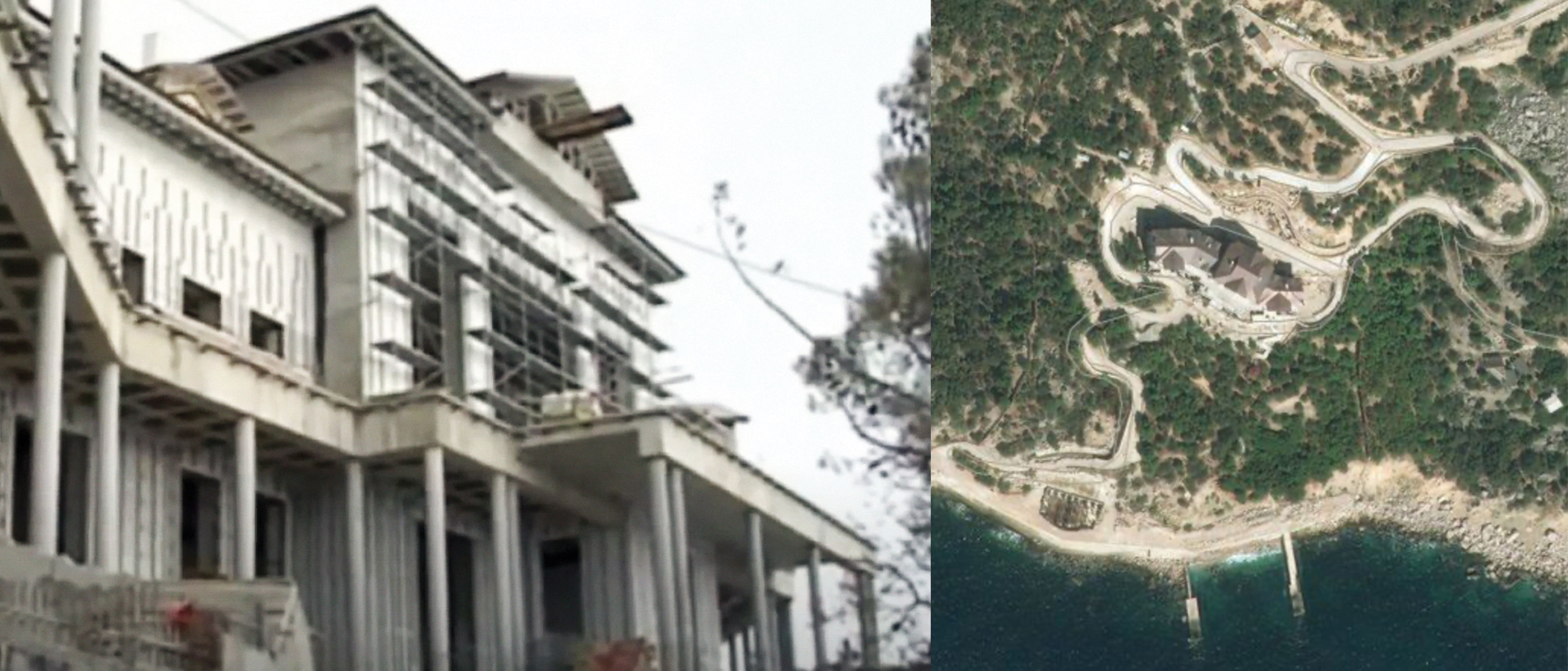 Bereg ("Coast") OOO, a Russian LLC established in 2017, has emerged as the nominal owner of the Crimean waterfront property possessed by Yanukovych in 2014. The company has multiple links to the LLCInvest network, according to Russian corporate and domain records and other publicly available records reviewed by Kharon.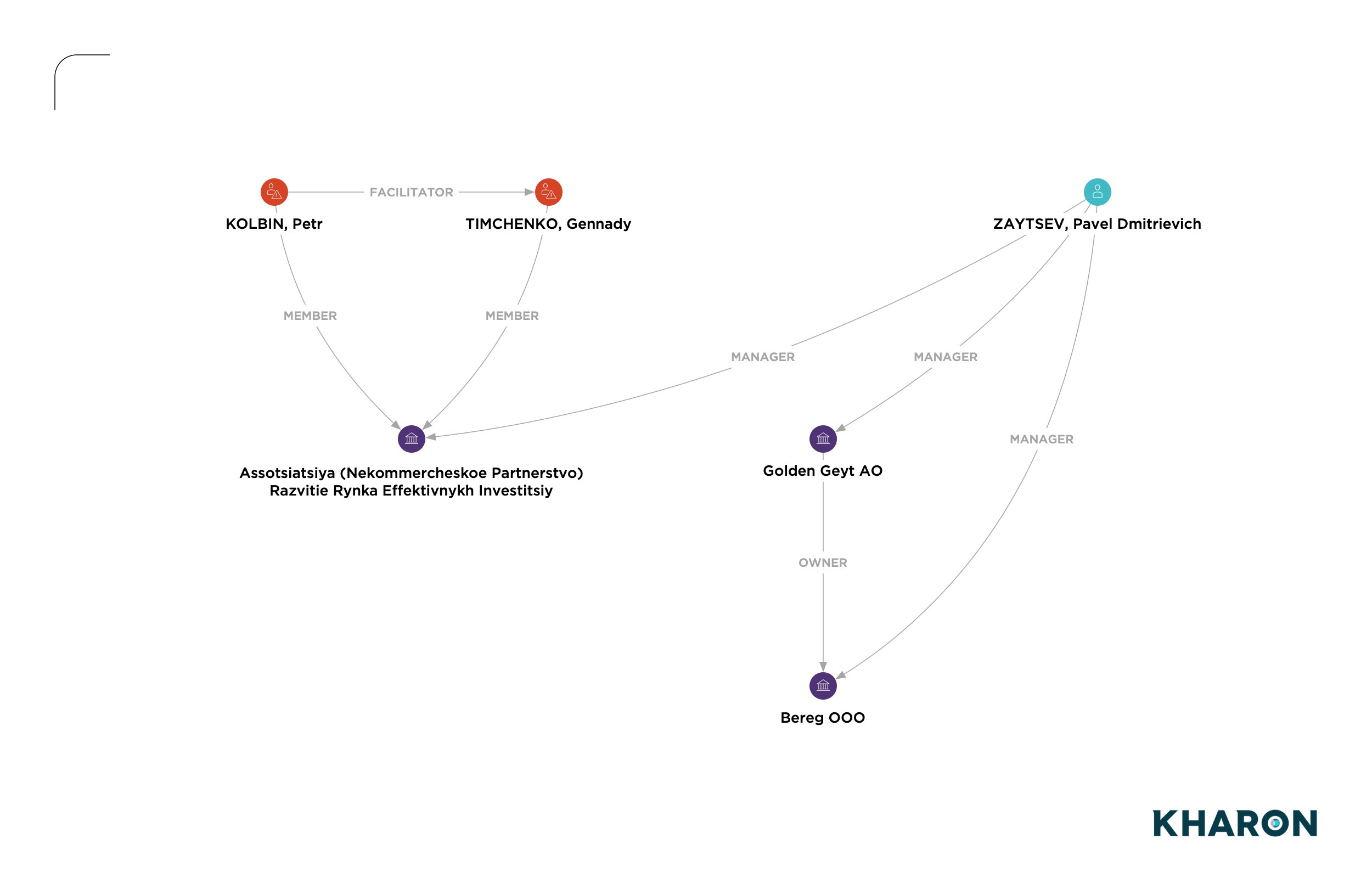 Bereg OOO lists a physical address in St. Petersburg and shares an LLCInvest.ru domain address with a nonprofit organization named Assotsiatsiya Razvitie Rynka Effektivnikh Investitsiy (Association for Development of a Market of Effective Investment). Members of the nonprofit organization include sanctioned Russian oligarchs Gennady Timchenko and Petr Kolbin, according to the Russia Unified State Register of Legal Entities and Russian corporate records.

The owner of Bereg OOO is the St. Petersburg-based company Golden Geyt AO. Bereg OOO, the nonprofit Assotsiatsiya Razvitie Rynka Effektivnikh Investitsiy, and Golden Geyt AO share the same director general, Pavel Zaytsev.

Crimean Vineyards and LLCInvest

Crimea's historic vineyards have also become assets of companies within the LLCInvest network. Crimea's wineries, a major supplier of wine to Russia and Europe, were founded by Imperial Russian aristocrats in the 19th Century, survived as prized properties of the Soviet Union and later came within the territory of independent Ukraine. The wine region's takeover received some notoriety in Western media in 2015, when Russian president Vladimir Putin and former Italian prime minister Silvio Berlusconi sampled a 1775 bottle of wine preserved at a Crimean winery since the 19th Century.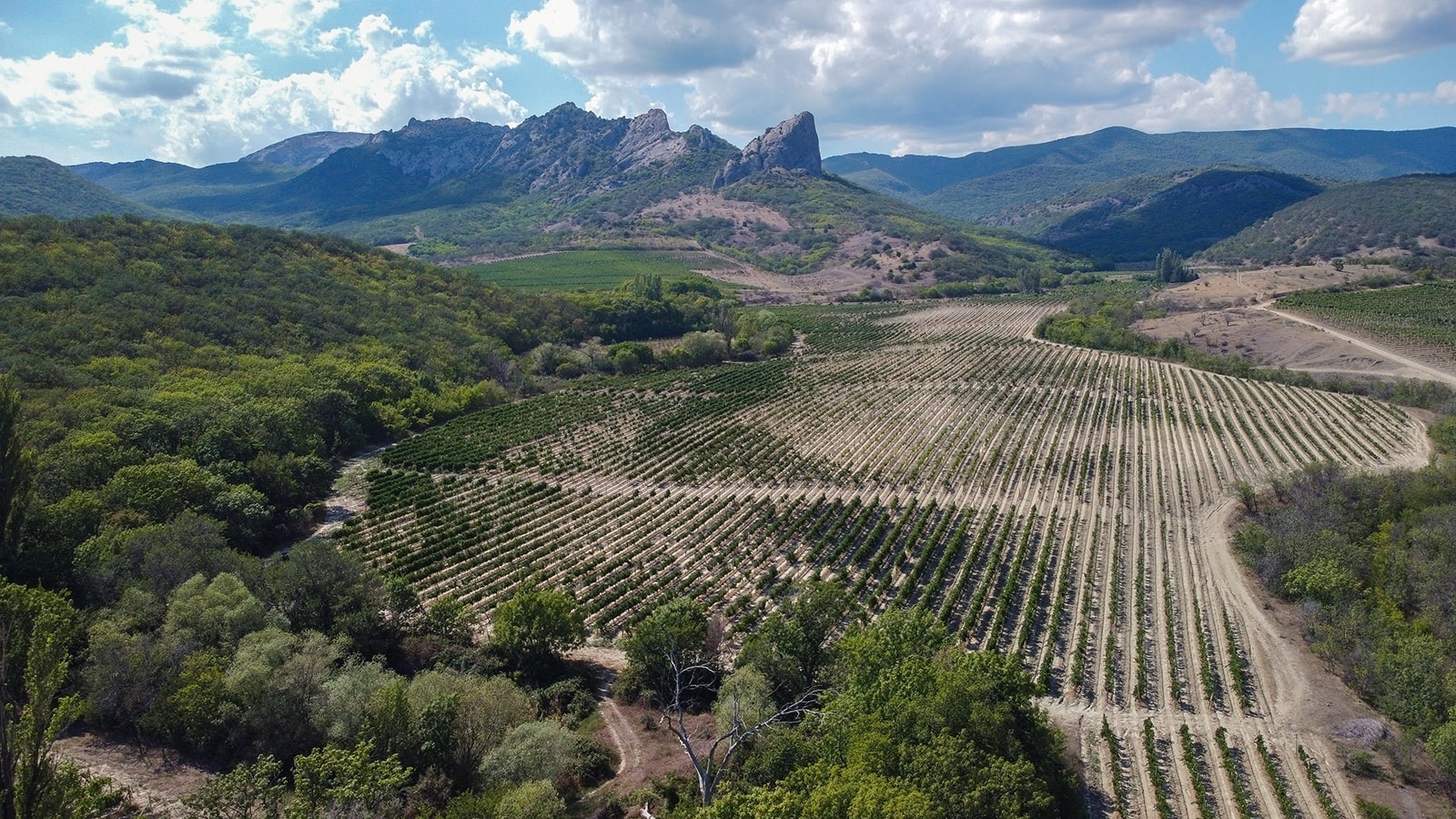 Massandra, a historic Crimean winery founded in the 19th Century that possesses a renowned collection of wines inherited from Imperial Russia that Putin and Berlusconi sampled in 2015, is the property of a Russian company owned by Yuzhny Proekt OOO ("Southern Project") — a St. Petersburg-registered limited liability company.

Southern Project was established in 2017 and owns Crimean properties that include wineries, land, and a stake in the airport of Crimea's capital, Simferopol International Airport. The U.S. Department of the Treasury sanctioned Southern Project in 2018 for being owned or controlled by Bank Rossiya and Yuri Kovalchuk, its chairman and largest single shareholder.

Southern Project has additional connections to the LLCInvest network. It owns additional companies in Crimea that use an LLCInvest email domain. Its director general holds the same title for a Russian LLC which wholly owns a sanctioned investment company that uses an LLCInvest domain address.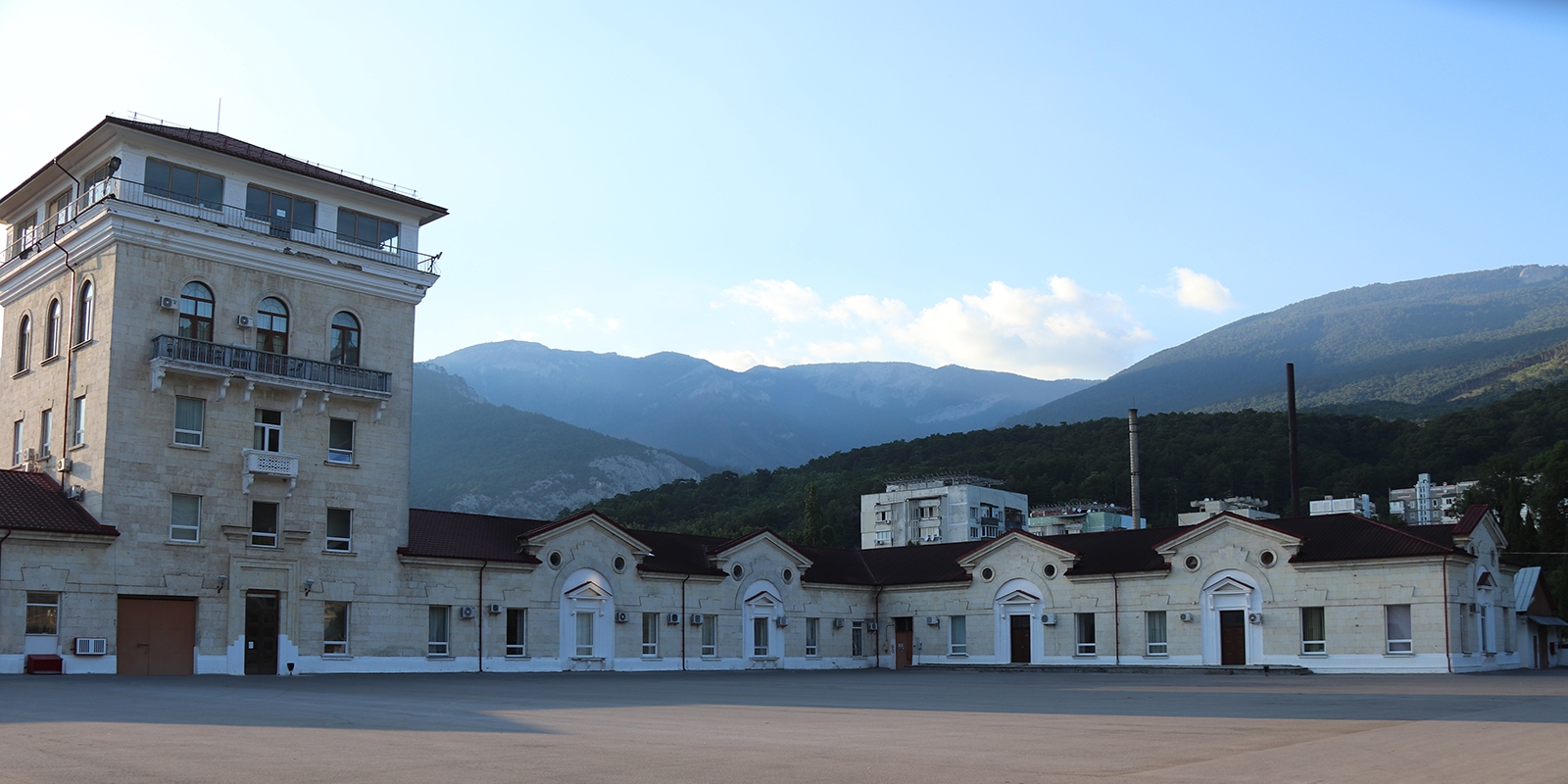 Russia's Crimean regional government nationalized Massandra in 2014, and the U.S., EU, and U.K. sanctioned the resulting state-owned company. In 2020, the newly registered Russian company Production-Agrarian Union Massandra AO assumed ownership of the winery. Southern Project wholly owns Production-Agrarian Union Massandra, according to Russian media reporting.

Novy Svet, a maker of sparkling wine dating back to the 19th Century, is also the property of a Russian company owned by Southern Project. In 2017, the Crimean regional government sold the state-owned company that owned Novy Svet to the Russian company Zavod Shampanskikh Vin Novy Svet ("Novy Svet Champagne Factory") AO. Southern Project wholly owns Zavod Shampanskikh Vin Novy Svet, according to Russian media reporting.