Russian energy giant Gazprom is in talks to buy Stroygazmontazh, an oil- and gas-services construction firm, in a bid to offset Gazprom's sanctions risk, according to local media reports.
Stroygazmontazh was sanctioned by the U.S. Treasury Department in April 2014 for being owned by Arkady Rotenberg, a billionaire associate of President Vladmir Putin. Rotenberg "amassed enormous amounts of wealth," during Putin's tenure, according to the Treasury. Stroygazmontazh was sanctioned by the EU in July 2018 for its involvement in building the Kerch Bridge linking Russia and Crimea.
Stroygazmontazh, which describes itself on its website as "Russia's leading holding company for the construction of oil and gas facilities," was formed by Rotenberg in 2007. The company has, from the beginning, had ties to Gazprom-linked assets: Shortly after its founding, Stroygazmontazh absorbed five construction subsidiaries from Gazprom.
The acquisition of Stroygazmontazh could be completed by the end of 2019, according to the Russian outlet RBC.
Gazprom may calculate that acquiring Stroygazmontazh, and thereby removing Rotenberg's ownership of the enterprise, would allow Stroygazmontazh to apply for delisting from the U.S. blacklist. Removing this risk is particularly important due to Gazprom's intention to compete with American companies supplying gas to Europe, according to a source cited by RBC.
Gazprom is on a separate U.S. sanctions list targeting Russian firms in the energy sector, although its assets aren't blocked.
Stroygazmontazh is a key contractor on two major Gazprom pipelines currently under construction.
In 2015, Gazprom named Stroygazmontazh as the sole construction contractor of the Power of Siberia pipeline, awarding Stroygazmontazh with five contracts valued at over RUB 197.7 billion (USD 3 billion). Gazprom made this decision without considering any other contractors, according to Russian media reporting. The 3000 km pipeline, which is expected to begin shipments by the end of 2019, will supply gas to China and the Russian Far East.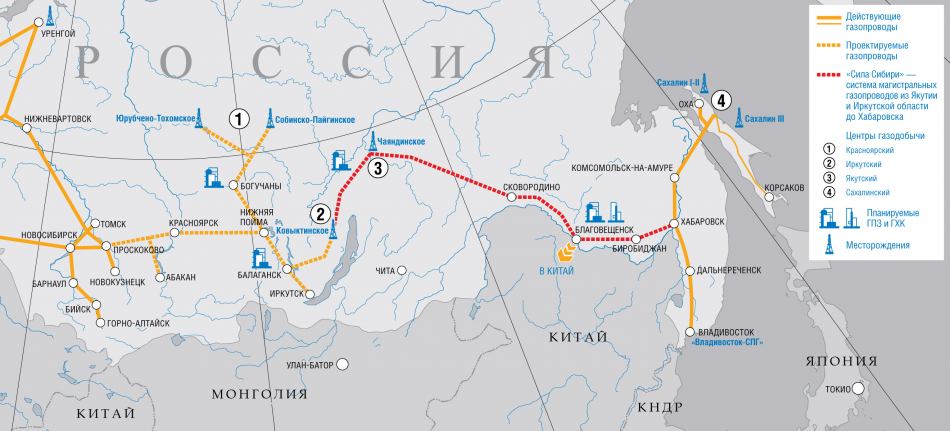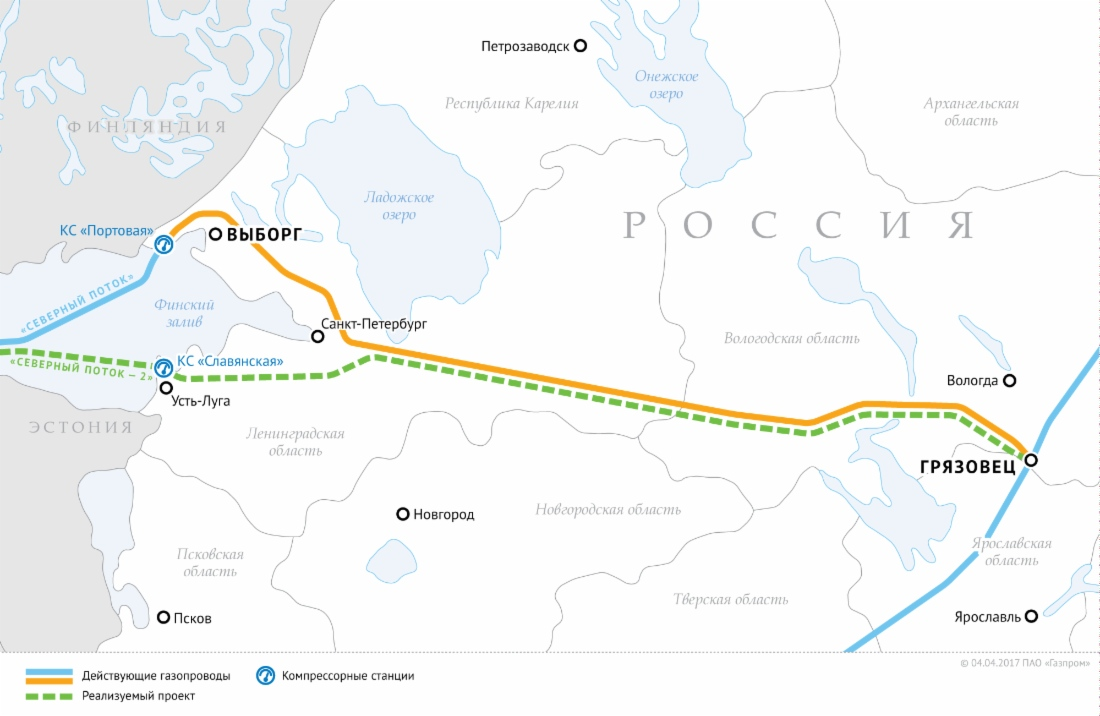 Gazprom in August 2018 awarded Stroygazmontazh the right to build more than 300 km of a pipeline between Gryazovets, a West Russian gas transportation hub, and the Slavyanskaya compressor station, located on the Gulf of Finland.
This project is slated to supply gas to Nord Stream 2, a gas pipeline between Russia and Europe that has drawn sanctions-related attention in the U.S. The Trump administration and U.S. lawmakers have threatened sanctions against companies engaged in the development of the pipeline. Nord Stream 2 is also expected to begin operations by the end of 2019.
Gazprom's wholly-owned subsidiary, Gazprom Energoholding, is in talks to acquire half of Siemens Gas Turbine Technologies.
Siemens Gas Turbine Technologies produces high-capacity gas turbines that Russian companies are unable to compete with. Siemens Gas Turbine Technologies is 65 percent owned by Siemens AG, and 35 percent owned by Power Machines, a Russian company that is under U.S. sanctions. Gazprom Energoholding plans to complete the transaction indirectly: First, Siemens will buy back Power Machines' share in Siemens Gas Turbine Technologies, before selling 50 percent to Gazprom Energoholding, according to Russian media reporting.