Hizballah-Linked 'Shadow Account' Bankers Sanctioned by U.S.
The sanctioned organization masquerades as a nonprofit organization but provides banking services and illicitly moves funds, the U.S. Treasury Department said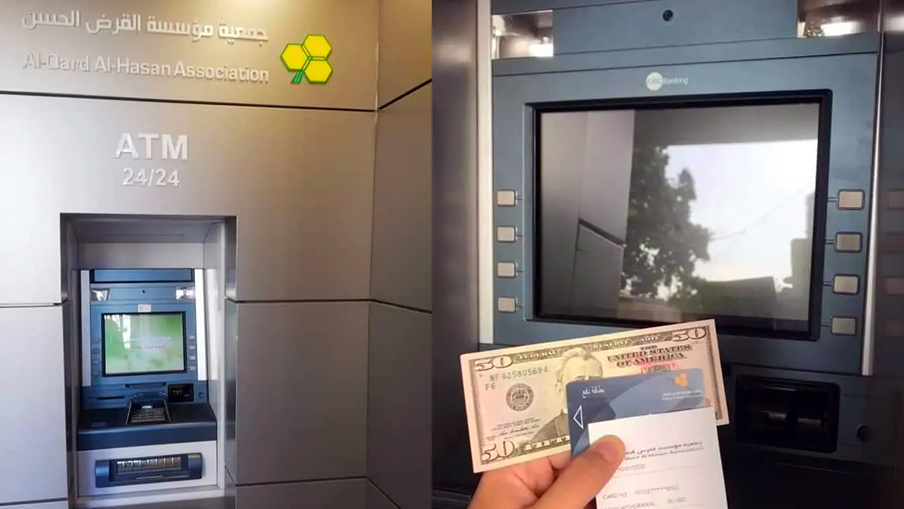 A person holds U.S. currency outside an Al-Qard al-Hassan Association ATM. (Source: social media)
Log in to access the latest Kharon Briefs on global security threats and sanctions networks. Don't have an account? Register now for free.
---