Insurance Firms Settle Cases Over Cuba Sanctions Violations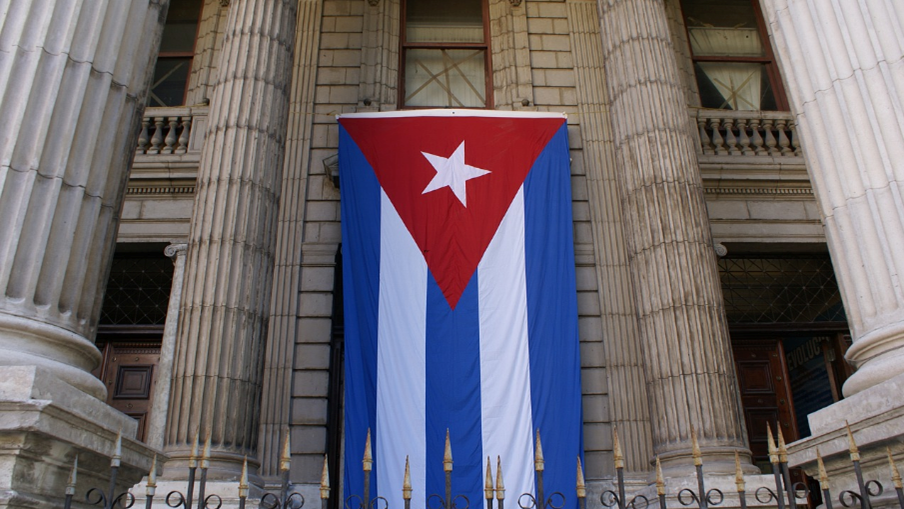 By Samuel Rubenfeld
Monday, December 9, 2019
Two subsidiaries of global insurance giants reached separate settlements on Monday with the U.S. Treasury Department over allegations that they each violated sanctions regulations on Cuba.
The Treasury's Office of Foreign Assets Control (OFAC) announced the two settlements simultaneously. Both firms voluntarily self-disclosed the allegations and OFAC deemed each case as non-egregious.
Allianz Global Risks US Insurance Company, a subsidiary of Allianz SE, agreed to pay $170,535 to settle allegations that its Canadian branch office provided insurance coverage to non-Cuban travelers to Cuba between 2010 and 2015. 
"This enforcement action draws particular attention to the importance of risk assessments in determining which financial products can be offered by persons subject to U.S. jurisdiction in the context of OFAC-administered sanctions programs," OFAC said in a notice announcing the Allianz settlement.  
Chubb Limited agreed to pay $66,212 to settle allegations that a U.S.-based subsidiary of ACE Limited, a company that merged with Chubb in 2016, also had provided travel-related insurance coverage for trips to Cuba between 2010 and 2014, OFAC said. 
The violations appear to have been caused by ACE's misunderstanding of the applicability of U.S. sanctions regarding the business activity, which resulted in ACE selecting not to include sanctions exclusionary clauses for Cuba in global travel insurance policies it sold through third party insurance agents, OFAC said in the notice. 
---