Iranian Company Sold Package to Help Customers Buy U.S. Products
The company's founder and chief executive was extradited from the U.K. to face charges, U.S. prosecutors said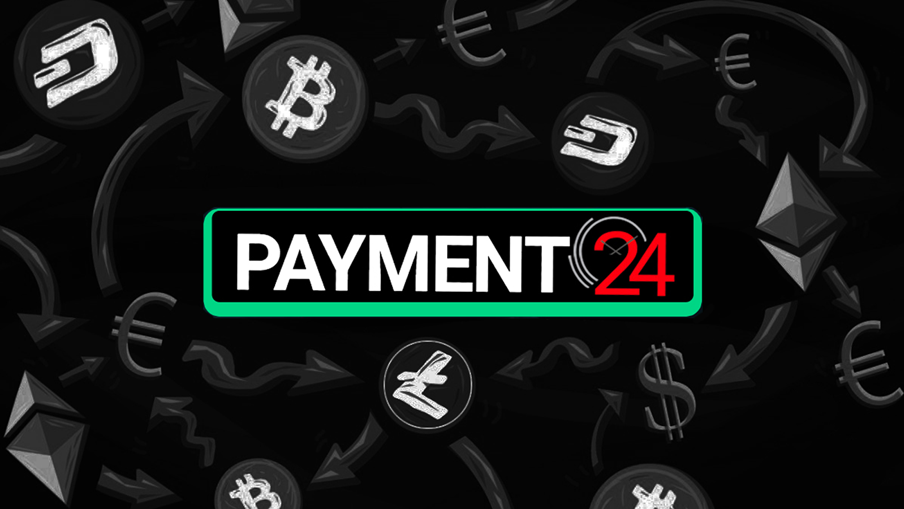 (Source: Payment24's social media page.)
By Samuel Rubenfeld and Audrey Everist
Friday, May 22, 2020
An Iranian online financial services company's primary business was helping its customers conduct prohibited transactions to buy products from businesses based in the U.S., charging a fee to help clients circumvent "American sanctions," U.S. prosecutors said this week.
Payment24 sold a "package of services" to Iranian customers containing a PayPal account, fraudulent identification documents, a remote IP address from the United Arab Emirates and a Visa gift card for PayPal verification purposes, prosecutors said, citing the company's website. The package cost about USD 245. The company also offered customers advice on how to create accounts with foreign identities and how to avoid restrictions on foreign websites, counseling clients to "never attempt to log into those [foreign] sites with an Iranian IP address," prosecutors said.
"As long as the American sanctions continue to be in place, it is always advisable to create your accounts with a foreign identity," the Payment24 website said, according to prosecutors.
Payment24, which had about 40 employees and offices in Tehran, Shiraz and Isfahan, Iran, claimed to have brought millions of dollars of foreign currency into Iran, prosecutors said.
Seyed Sajjad Shahidian, the founder and chief executive of Payment24, was extradited from the U.K. this week, as he, the company and Vahid Vali, its chief operating officer, were charged in a six-count indictment. The charges were unsealed Monday following Shahidian's extradition. Shahidian was arrested in November 2018 by U.K. police at the request of U.S. authorities, according to court records. Vali is at large, prosecutors said. 
Also known as Soheil Shahidi, Shahidian made his initial appearance in Minneapolis federal court on Monday, pleading not guilty. A change of plea hearing, however, was scheduled for June 16, according to the docket. Iran's ambassador to the U.K. said in March, in a now-deleted social media post, that Shahidian intended to plead guilty, and that the embassy had urged him to reconsider, according to a report published at the time by Radio Farda. 
Shahidian and Payment24 appear to have stopped posting to social media in late 2018, and a message posted on an archived page of the company's website said the firm was no longer operational. In a May 2018 media interview about the effects of U.S. sanctions on Iranian startups, Shahidian had said the future of his business was gloomy, citing a falling rial and lamenting that only larger companies could endure a financial crisis.
"Dear respected customers of Payment24, please keep in mind that all the activity of this complex has completely stopped," the company said to visitors of its website, according to a page archived in August 2019.
Beginning in about February 2019, visitors to Payment24's website were told that its activities "in the field of charging, buying or cashing in PayPal earnings had been stopped," and they were urged to withdraw their remaining account balance in rials.
In addition to online payments, the company had offered the ability to pay for immigration documents, registration for international exams and gift cards for travel, the archived website said. Payment24 also appeared to advertise on the archived website that it accepted currencies issued by Perfect Money, a shadowy payment processor profiled by Kharon in March 2019.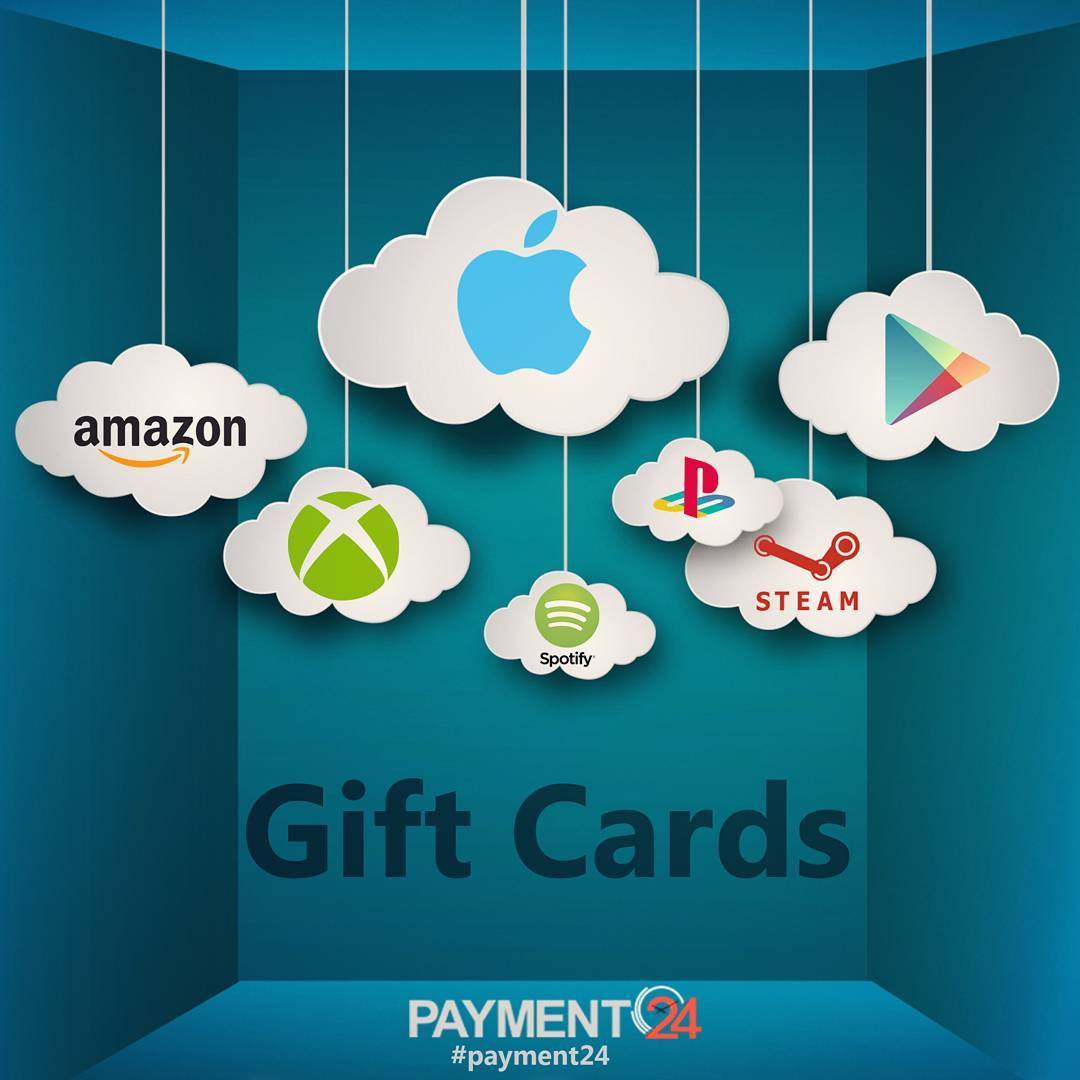 Payment processing companies PayPal and Payoneer each reported to the FBI in February 2016 that they had detected suspicious activity involving Shahidian and Payment24, according to a court filing. 
Shahidian and Payment24 appear to have particularly relied on PayPal to conduct the illicit activity, court records show. PayPal in 2015 agreed to pay close to USD 7.7 million to resolve sanctions violations allegations; the company has since self-reported additional potential violations and has received subpoenas for information from the U.S. Treasury Department's Office of Foreign Assets Control (OFAC), according to its most recent quarterly securities filing.
Shahidian opened his own PayPal accounts in 2010 and 2011, registering them to a false address in Dubai, UAE, the indictment said. He used them at least 21 times to send payments to an e-commerce company based in Minnetonka, Minn. to buy digital downloads of computer software, licenses and other computer products, according to the indictment. Taken together, the accounts transmitted about USD 7.7 million and received USD 8.1 million. 
In June 2016, Shahidian bought about USD 90,000 worth of computer hardware and networking infrastructure from a California-based company, paying for the products with PayPal accounts and concealing that the items were destined for Iran, according to the indictment.
Shahidian also opened more than 250 PayPal accounts on behalf of Payment24 customers residing in Iran, in nearly every case using a falsified utility bill purporting to be from the Dubai Electricity & Water Authority to verify addresses, the indictment said.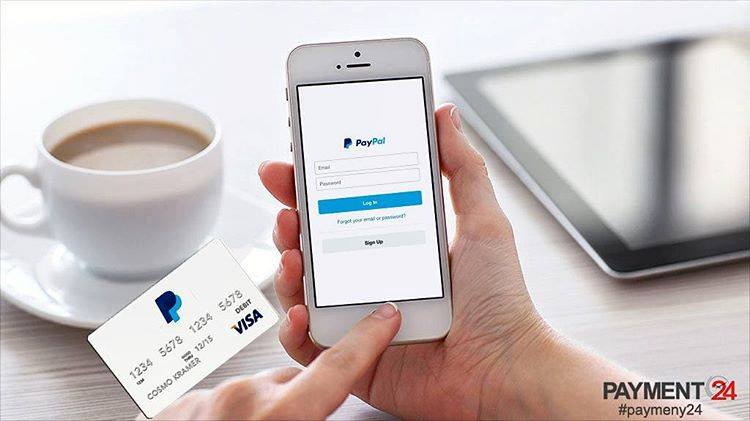 An earlier PayPal account associated with Shahidian, but opened under a different name, was closed in April 2010 after the user logged in from two IP addresses that "resolved to Iran," according to an affidavit filed by investigators in the case. The account had been verified with a Canadian bank account, but there was no address provided at the time of registration, the affidavit said. PayPal flagged that account as a potential sanctions violation after the two suspicious logins.
Shahidian also opened two accounts in 2013 with Payoneer, similarly using a false Dubai address; the company blocked both accounts on Jan. 1, 2015, the indictment said, based on suspicion of falsified residency documentation. The false identification documents sent to Payoneer were created by Vali at Shahidian's direction, according to the indictment. For one of the accounts at Payoneer, Shahidian used the name of his father, the affidavit said.
Shahidian has never lived in, nor been a resident of, the UAE, according to the affidavit. He previously owned and directed Wise Star Finance Limited and Star Soheil Ltd, dissolved firms that were both based at the same London address, according to U.K. corporate records. 
Payment24 and Iran-based Star Soheil, another company founded by Shahidian, in 2017 held what they claimed to be "the first Bitcoin event in Iran," according to the event's website. It was co-organized by Lioncomputer, an Iranian company that at the time claimed to have supplied 90 percent of the hardware used in the Iranian crypto-mining market. Shahidian spoke at the event, which was also supported by government-affiliated institutions.
Vali holds a 41 percent stake in Nik Andish Electronic Innovators Commerce Company, which runs a payment platform called Nik Pardakht that offers similar services as Payment24, according to Iranian corporate records and media reports. On its website, Nik Pardakht provides instructions on how to make payments using PayPal.
"Due to the sanctions imposed on Iran by PayPal, it is not possible to make payments related to Iran (or other countries sanctioned by PayPal)," the website says. "For this reason, before placing an order, keep in mind that the payment process should not include information related to Iran."
---