ISIS Leader Sanctioned by U.N.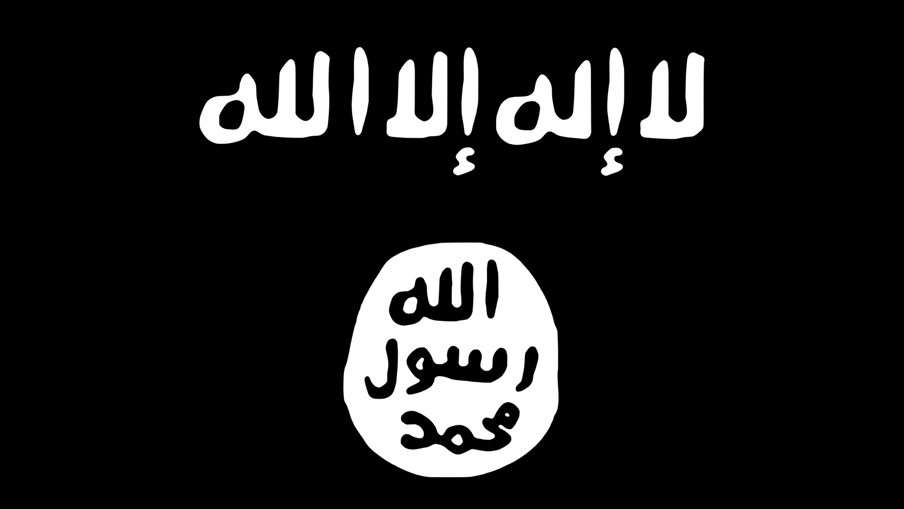 By Samuel Rubenfeld
Friday, May 22, 2020
The United Nations on Thursday sanctioned Amir Muhammad Sa'id Abdal-Rahman al-Mawla, the leader of Islamic State of Iraq and al-Sham (ISIS).
Al-Mawla was sanctioned by the U.S. in March; he succeeded Abu Bakr al-Baghdadi, who died in October during a U.S.-led raid of a compound in Syria. The U.S. in August 2019 announced a reward of up to USD 5 million for information that brings al-Mawla to justice. Recent media reports incorrectly said he was being held in Iraqi custody, in a case of apparent mistaken identity.
ISIS has sought to exploit the coronavirus pandemic to mount a resurgence in Iraq and Syria, according to media reports. However, the U.S.-led coalition commander told reporters recently that the group's number of attacks is on par with the amount they conducted a year earlier. 
The U.S. has also blamed the ISIS affiliate in Afghanistan for an attack last week on a maternity hospital in Kabul that killed 24 people, including newborn babies.
Al-Mawla was active in ISIS's predecessor organization, al Qaida in Iraq, and he rose through the ranks of ISIS to become deputy emir before assuming the leadership role, according to a U.N. narrative summary supporting his designation. He also helped drive the abduction, slaughter and trafficking of Yazidi religious minorities in northwest Iraq, the summary said.
A group of investigators with the Commission for International Justice and Accountability (CIJA) is building a case in the hopes of prosecuting ISIS figures, including al-Mawla, for genocide, war crimes and crimes against humanity for their treatment of Yazidis, according to a report this week by the Associated Press. Al-Mawla, identified by the alias Hajji Abdullah, was one of the architects of the group's enslavement of the Yazidis, the AP reported. Countries can prosecute militants for individual acts, but to prove the higher charges, they need contextual evidence provided by CIJA, "showing the crimes were part of a greater structure," the AP report said.
---