Media Group Run by Russian Influence Operation Adds Video Blogging Outlet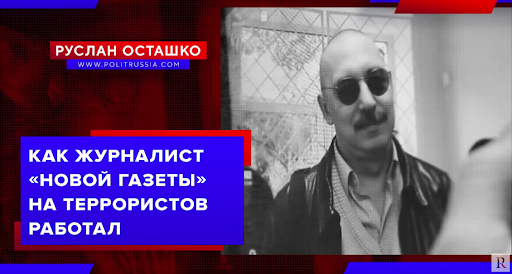 PolitRussia published a video on journalist Denis Korotkov, titled "How a Novaya Gazeta journalist worked for terrorists."
Log in for access to the latest updates and analysis on networks targeted by sanctions and sanctions-related risk. Don't have an account? Click REQUEST AN ACCOUNT to receive information on how to get signed up.