While Oleg Deripaska's GAZ Group is working with the US on sanctions relief, one of its subsidiaries is pursuing contracts in Russia's defense sector that may raise further sanctions risk.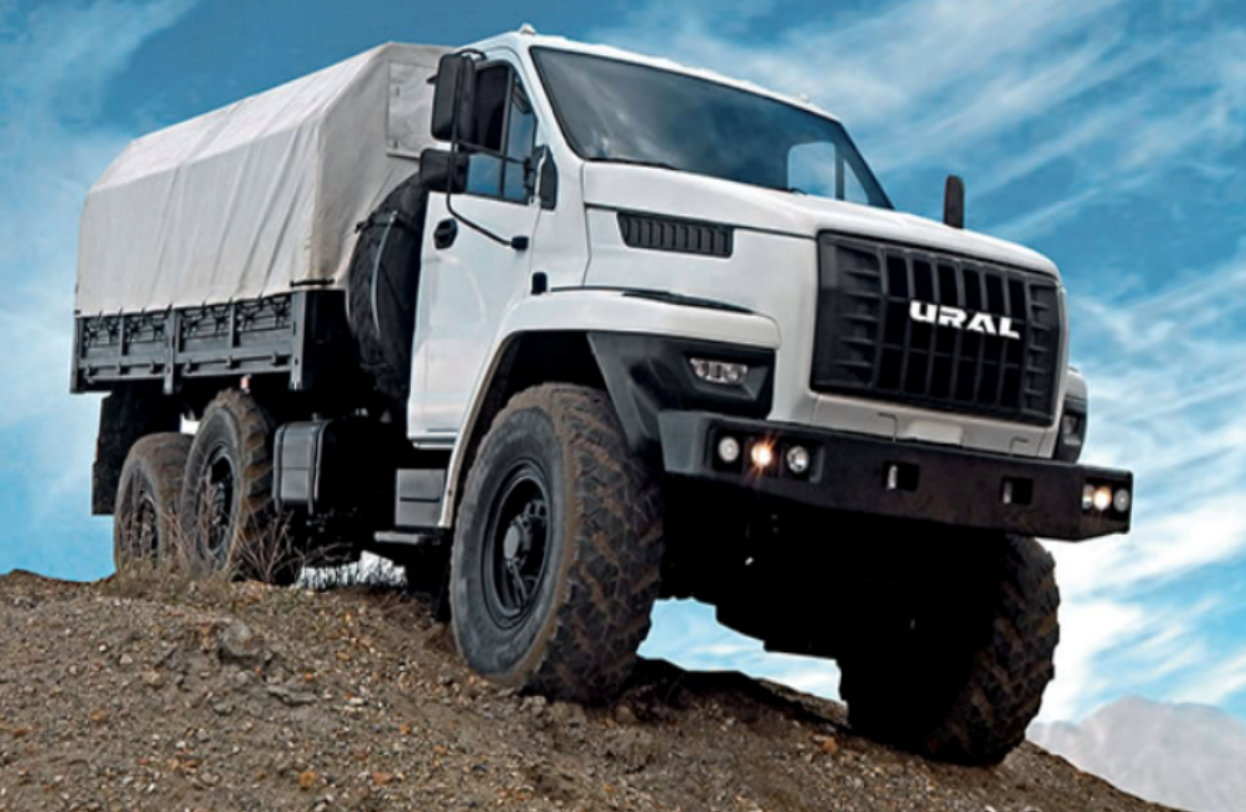 Russia's National Guard plans to acquire hundreds of trucks and armored vehicles worth nearly RUB 2 billion (approximately USD 30 million) from GAZ Group's AZ URAL as well as the Deripaska-owned PJSC AMZ, according to a government decree.
The Countering America's Adversaries Through Sanctions Act of 2017 (CAATSA) requires the US president to impose sanctions on actors engaged in "significant transactions" with Russia's defense and intelligence sectors.
On November 9, 2018, the US Department of the Treasury extended the General Licenses related to Deripaska's GAZ Group, EN+ Group, and United Company RUSAL as the companies undertake potential corporate governance changes to reduce Deripaska's influence over the firms.