MoneyGram Settles U.S. Sanctions Violations Case
The payment processor provided services to sanctioned U.S. prison inmates and to individuals who conducted business transactions in Syria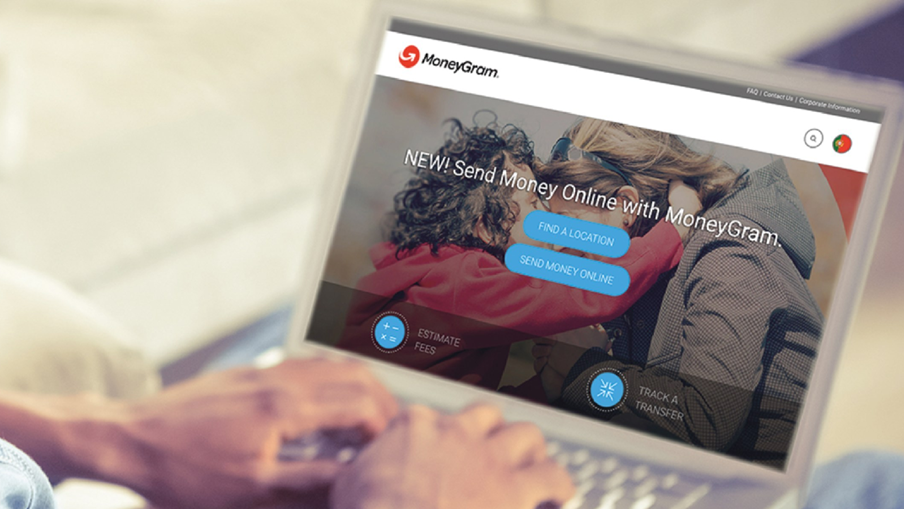 (Source: MoneyGram)
By Samuel Rubenfeld
Friday, April 30, 2021
Global payments company MoneyGram Payment Systems, Inc. agreed to a settlement for violating multiple sanctions programs, the U.S. Treasury Department announced Thursday.
MoneyGram provided services to sanctioned individuals incarcerated in U.S. federal prisons without a license, and processed transactions for an additional designated person as well as those who initiated commercial transactions involving Syria, according to a notice issued by the Treasury's Office of Foreign Assets Control (OFAC). The company had reason to know the transactions could have a nexus to sanctioned individuals or jurisdictions, but processed them anyway because of a misunderstanding of its obligations or because of other screening failures, OFAC said.
"This action highlights that money services businesses that are processing transactions for individuals worldwide ... should understand the sanctions risks associated with those services and should take steps necessary to mitigate those risks," OFAC said in the notice.
MoneyGram initiated an internal investigation in 2015, notified OFAC and filed a voluntary self-disclosure of its findings in March 2017, the company said Thursday in a securities filing. OFAC assessed a penalty of USD 34,328.78, which MoneyGram called "nominal," citing the credit it received for the self-disclosure, remedial actions, investment in compliance functions and cooperation with the agency. 
Between March 2013 and April 2016, MoneyGram had provided money transfers to the U.S. federal prison system, allowing inmates to send and receive funds to and from their commissary accounts. It didn't screen inmates against the U.S. sanctions list until January 2015, however, believing that the screening of inmates in prison wasn't expected under the program, OFAC said. 
But once it began screening the transactions, MoneyGram continued processing transactions on behalf of sanctioned inmates due to other screening, technology and fuzzy logic failures, as well as instances of human error, according to the OFAC notice. Similar technology failures led MoneyGram to process a limited number of transactions for another sanctioned person, and human error allowed the commercial transactions related to Syria, the OFAC notice said. 
OFAC did not name any of the sanctioned individuals for which the company processed transactions. The majority of the transactions destined for blocked people in custody in the U.S. would likely have been eligible for a license, however, according to the OFAC notice. 
MoneyGram discovered the sanctions violations as part of its ongoing efforts to improve its compliance program, OFAC said. The company has since launched a new system that contains substantially more features to resolve red flags, and implemented screening for prison-related transactions that denies services to commissary accounts belonging to known sanctioned individuals, according to OFAC. It also added 128 employees to its compliance department, appointed a new chief compliance officer and increased its investment in compliance functions.
---