Myanmar Military Conglomerate Sanctioned by U.K.
The company, which has dozens of subsidiaries, was sanctioned last month by the U.S.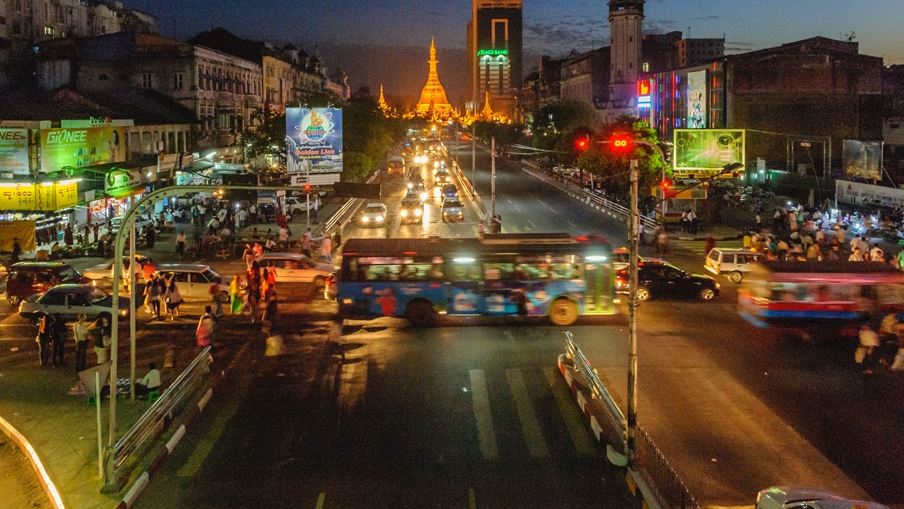 The city of Yangon in the evening. (Source: Alexander Schimmeck, via Unsplash)
Log in to access the latest Kharon Briefs on global security threats and sanctions networks. Don't have an account? Register now for free.
---