Pakistan-Based Human Smuggling Operation Sanctioned, Leader Charged by U.S.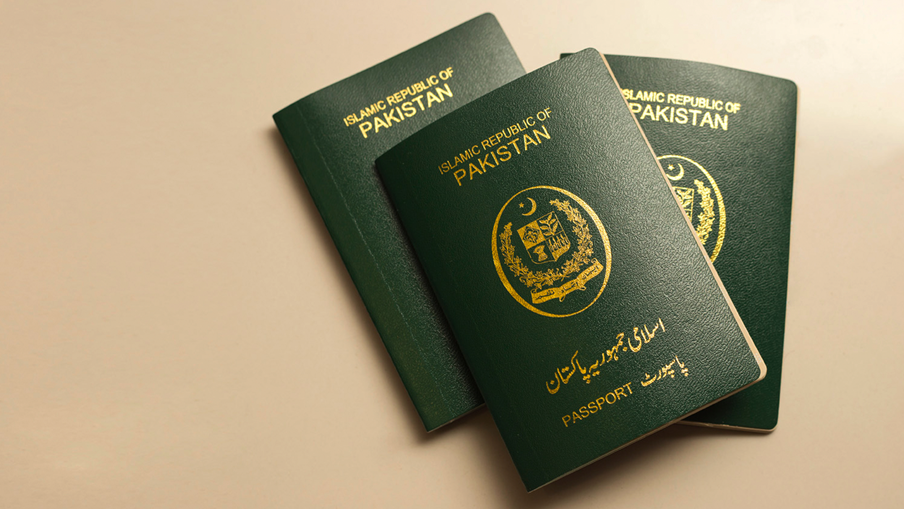 By Samuel Rubenfeld and Zach Caldwell
Friday, April 9, 2021
A Pakistani man was sanctioned and indicted on Wednesday for allegedly leading a human smuggling network that facilitates the movement of undocumented individuals from Pakistan and Afghanistan into the U.S. 
Abid Ali Khan, of Nowshera, a city east of Peshawar, encouraged, induced and brought undocumented people into the U.S. for commercial advantage and financial gain, prosecutors said. An eight-count indictment filed in Virginia federal court cited several people that Khan either encouraged to enter or brought into the U.S., identifying them only by their initials.
The individuals brought to the U.S. by Khan's network included foreign nationals "who may pose a national security risk to the U.S. or its interests," according to the U.S. Treasury Department. 
Human smuggling is a profitable business: Latin American smuggling networks alone generate between USD 150 million and USD 350 million per year, not counting payments to corrupt officials, local agents or others on the U.S.-Mexico border who exploit the desperation of migrants, according to the Treasury, citing media reports. 
Khan and his network facilitated their travel at an average cost of USD 20,000 per person, the Treasury said. The price covered fees for the procurement of fraudulent or counterfeit documents, payoffs to corrupt officials, lodging along smuggling routes and payments to facilitators in various countries, according to the Treasury. 
Khan leads the transnational criminal organization (TCO), and the Treasury sanctioned three of his associates: Redi Hussein Khal Gul, his secretary; Shakeel Karim; an employee; and Mohammed Choudry Ikram Waraich, Khan's contact in the Middle East. 
"[The] Treasury's designation of this human smuggling organization as a significant Transnational Criminal Organization is an important step, taken alongside our partners, towards disrupting Abid Ali Khan operations based in Pakistan and around the world," said Andrea Gacki, director of the Treasury's Office of Foreign Assets Control (OFAC). 
"The Abid Ali Khan TCO should not be allowed to prey on the vulnerable and take advantage of the U.S. financial system," she said.
Travelers who moved through the smuggling network frequently used a common route that begins in Pakistan or Afghanistan, transiting through South and Central American countries before arriving at the U.S. southern border, the Treasury said. The network has been active since at least 2015, according to federal prosecutors and the Treasury.
The three Khan associates are all linked to the procurement or use of fraudulent documents for travel or asylum applications, according to the Treasury. As secretary, Gul makes initial contact with clients, facilitates travel and obtains the fraudulent documents, the Treasury said. Waraich, a Pakistani national located in the United Arab Emirates, also facilitates travel.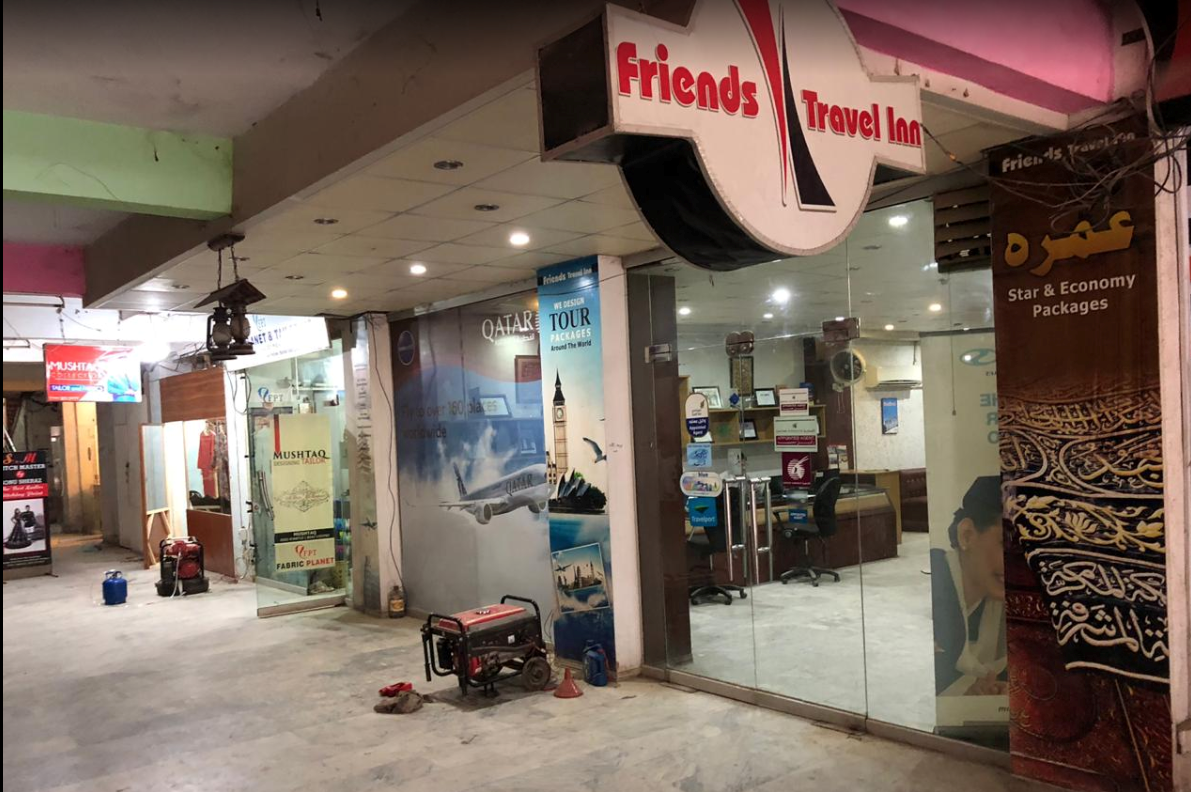 Karim uses Peshawar-based Friends Travel Inn PVT LTD to coordinate travel for migrants, the Treasury said, also designating the firm. He co-owns Friends Travel Inn, the Treasury said in a chart attached to the designation. Two other men, Amjad Ali and Muhammad Ayaz, hold directorship roles, and Ali is the chief executive, Pakistani records show.
Operating from a basement floor of an office tower, Friends Travel Inn has relationships with international airlines and hotels, and offers tour packages to Gulf countries, Turkey and Asia, according to a social media profile reviewed by Kharon. Friends Travel Inn has advertised itself as an "accredited agent" of the International Air Transport Association (IATA), which gives the company global travel industry recognition, access to about 250 airline members and the ability to sell tickets on the airlines' behalf, among other benefits.
---