By Peter Maroulis and Robert Kim
January 5, 2023
---
A transnational network that has acquired electronics for Russia's military-industrial complex during the ongoing war against Ukraine procured microelectronics through Hong Kong from a company closely affiliated with China-based manufacturing group Uniwell, that supplies Chinese military end users and U.S.-based distributors.

JSC PKK Milandr, a Moscow-based company that develops and manufactures microelectronics, was designated by the U.S. Department of the Treasury and the Department of State on December 14 for operating "a transnational network procuring technology that supports the Russian military-industrial complex." Treasury also designated three entities based in Armenia, Taiwan, and Switzerland that have been part of Milandr's "illicit global microelectronics procurement network." The Department of Commerce added Milandr to the Bureau of Industry and Security's (BIS) Entity List on December 8, along with Milandr EK OOO, an affiliated company that has not been sanctioned.

Milandr and Milandr EK imported millions of dollars worth of semiconductors and microelectronic components from entities in Switzerland and Hong Kong, according to a review of trade data. Venture Electronics Technology Limited, a Hong Kong-based company, was one of these suppliers that shipped approximately USD 2 million worth of microelectronic components such as inductors, resistors, and transformers to Milandr and Milandr EK dating back to April 2018 and continuing through at least October 2022, according to shipping data reviewed by Kharon.

Venture Electronics is one of a number of printed circuit board (PCB) companies in Hong Kong and mainland China operating under the "Venture" brand. Another "Venture" company, Uni-Venture Technology Limited, specializes in the design, fabrication, and assembly of printed circuit boards (PCBs) for overseas customers and is "a Uniwell company," according to its website.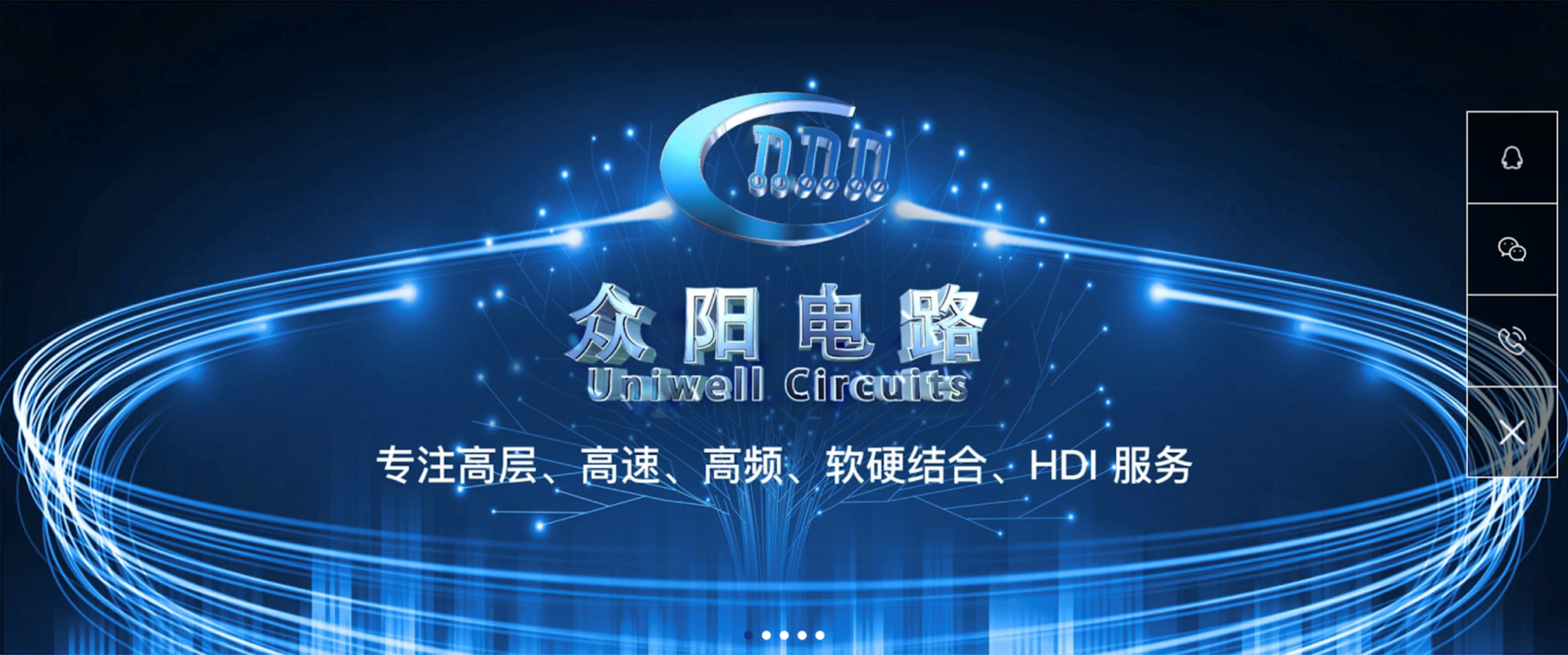 Shenzhen Uniwell Circuits, which controls Uni-Venture Technology Limited, has supplied PCBs to foreign companies, including Western distributors and Chinese military end users (MEUs) such as the Beijing Institute of Technology, China Aerospace Science and Industry Corporation, and the Institute of Microelectronics of the Chinese Academy of Sciences.

U.S. customers of Uniwell Circuits include a Nevada-based company that has been a distributor of Chinese-made PCBs since 2006. This company received a single shipment of more than 600 kilograms of PCBs from Shenzhen Uniwell Circuits on November 18, according to shipping data reviewed by Kharon. Leading Western manufacturing and technology companies have acquired PCBs from the Nevada distributor, according to the company's website.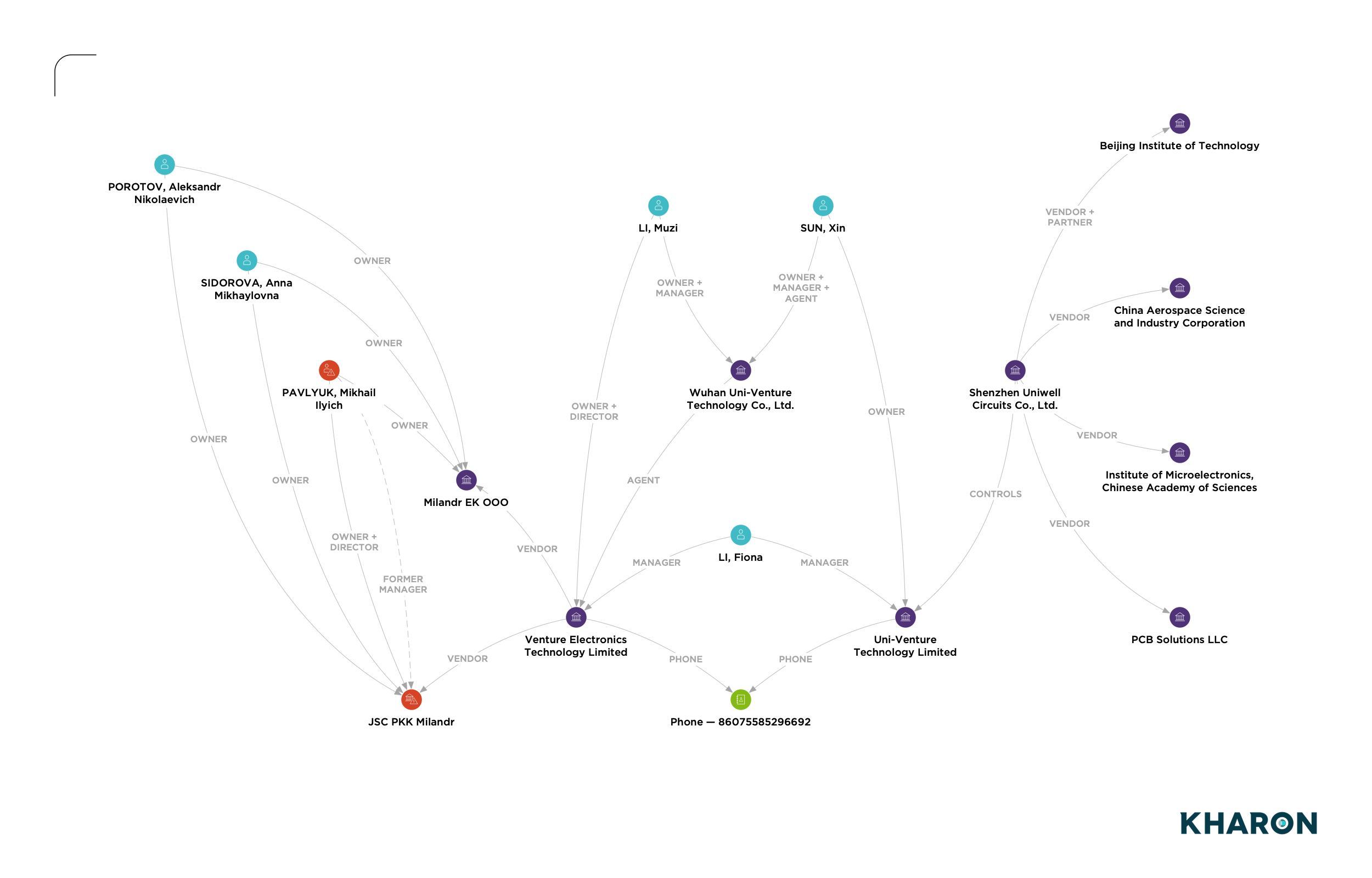 Related Insights

U.S. and EU Warn of Russian Defense and Military Supply Chains

Chinese Companies Supply Western Electronics to Firms that Procure for Russian Military Industry
U.S. Commerce Targets Chinese Entities Supporting Military

Russian Defense Industries Acquired U.S. Technology Through Third-Country Supply Chains