By Samuel Rubenfeld
March 3, 2022
---
The former producer of a Russian Orthodox TV network was charged with violating U.S. sanctions through his employment because his boss had been designated in 2014 for funding separatist groups in eastern Ukraine.
John Hanick helped Russian businessman Konstantin Malofeev set up and launch a cable news network in Russia, according to the U.S. Justice Department. Though not named by prosecutors, the Russian news channel is Tsargrad TV, which promoted the views of Katehon, a  right-wing orthodox Christian think tank led and founded by Malofeev, Kharon reported in 2020. 
Malofeev was one of the main sources of funding for Russians promoting separatism in Crimea, the U.S. Treasury Department said in 2014, when he was sanctioned. He also led a monarchist organization seeking to restore Russian President Vladimir Putin as czar, Kharon found. 
Hanick, a 71-year-old U.S. citizen residing in London, was arrested Feb. 3 by U.K. police and is awaiting extradition, prosecutors said. He was charged in an indictment unsealed Thursday in what prosecutors say is the first-ever indictment alleging U.S. sanctions violations arising from the 2014 undermining of democratic processes and institutions in Ukraine.
"The United States sanctions on Malofeev prohibit United States citizens from working for or doing business with Malofeev but as alleged, Hanick violated those sanctions by working directly for Malofeev on multiple television projects over the course of several years," said Damian Williams, the U.S. Attorney for the Southern District of New York, in a statement.
Hanick's ties to Malofeev began in 2013, when they met to discuss plans for a new cable TV network in Russia, according to the indictment, which cited an unpublished memoir discovered during a search of Hanick's email. Prior to his work for Malofeev, Hanick had a long career at Fox News, including as a director for primetime anchor Sean Hannity, according to media reports and a LinkedIn profile. A lawyer for Hanick couldn't be identified on the court docket. 
Hanick continued to work for Malofeev after Malofeev was sanctioned, prosecutors said. In January 2015, as plans for Tsargrad TV came together, Hanick sent Malofeev an email saying the network would "implement your vision," according to the indictment. Months later, the network launched and at different times, Hanick was described as its board chairman, general producer and general adviser, the indictment said. Hanick was generally responsible for the technical and operational aspects of the network, according to the indictment.
Hanick was paid through two Russian entities but the compensation was overseen by Malofeev himself, according to the indictment. He was paid in Russia for the work but returned some of the funds to the U.S., including a March 2017 wire transfer made to a New York bank.
Through 2015 and 2016, Hanick helped Malofeev establish and run a Greek television network, and worked on an effort to acquire a Bulgarian television network, according to prosecutors.  Hanick reported regularly to Malofeev on his work on both the Russian and Greek networks, routinely emphasizing the corporate synergy between them, the indictment said. The Greek network was an "opportunity to detail Russia's point of view on Greek TV," he told Malofeev.
Asked last month by FBI agents about his work for Malofeev, Hanik acknowledged he knew about the sanctions on Malofeev but also made false statements, prosecutors said.
Tsargrad TV's Ties to Russian Disinformation Networks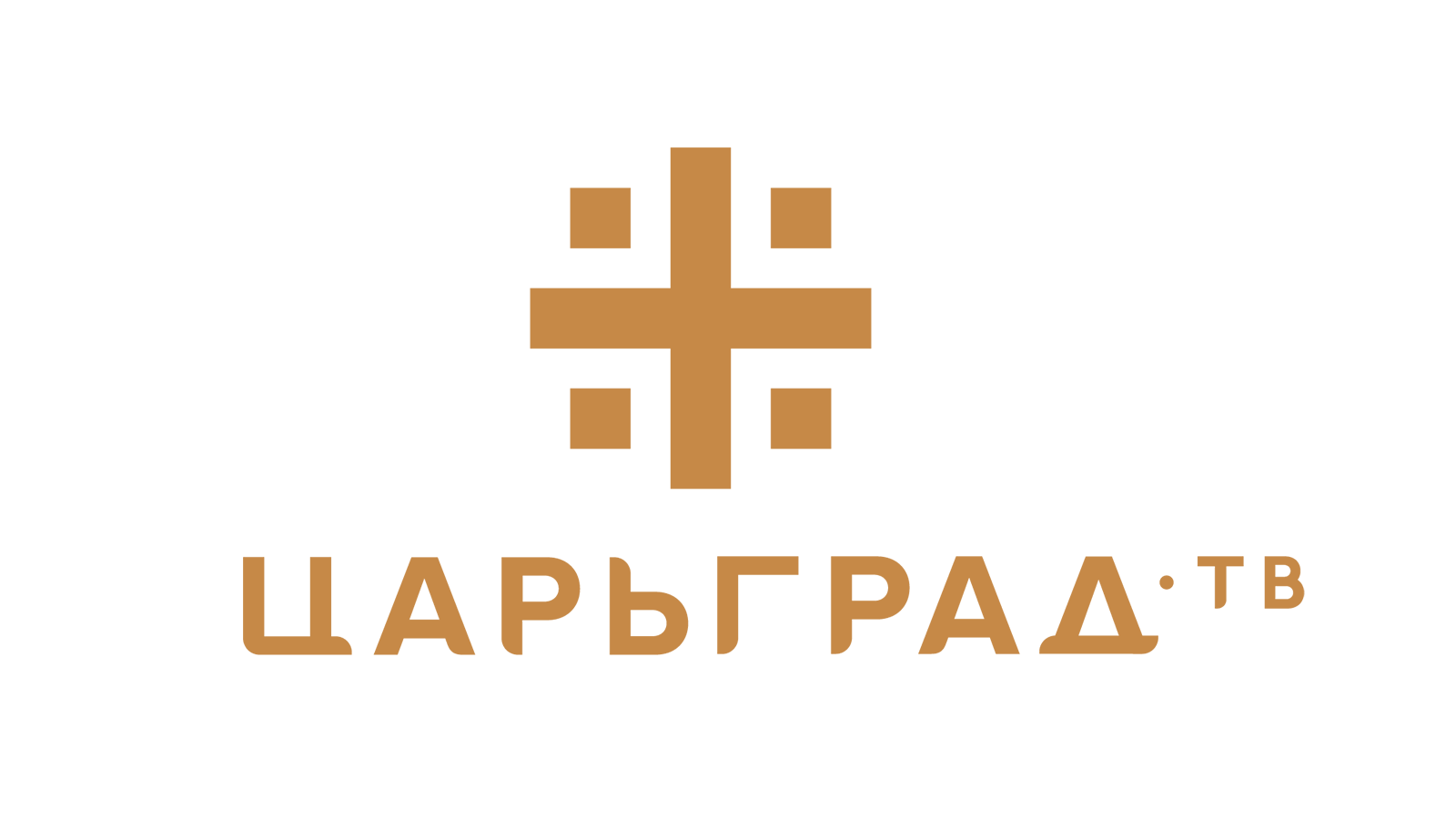 In the past, Malofeev had compared Tsargrad TV to Fox News in the U.S. Late last year, Malofeev claimed victory in a long-running dispute with Alphabet Inc.'s Google over the blocking of Tsargrad TV's YouTube Channel, according to a Reuters report. Russia's antitrust watchdog said Google faced a fine for suspending and blocking YouTube accounts, Reuters reported.
Katehon, Malofeev's think tank, was cited by name in an August 2020 report from the U.S. State Department as one of several proxies that proliferate Russian disinformation and propaganda narratives. Katehon had served as a mouthpiece for Malofeev and its leaders had "clear links" to the Russian state and intelligence services, the State Department report said. 
Several current and former members of the Katehon board of directors have been sanctioned, including Alexandr Dugin, who was designated in 2015 and still contributes to the platform. On Thursday, he published an article on Katehon about the invasion of Ukraine in which he wrote that Russia was telling the truth about the reasons for the war and the situation on the ground.
The U.S. and the West have used sanctions and export controls to respond to the invasion.
Dugin was cited by the Treasury in 2015 as a leader of the Eurasian Youth Union, a group that recruited individuals to fight on behalf of Russian separatists in eastern Ukraine. Geopolitica, a website controlled by Dugin that serves as a platform for Russian ultranationalists to spread disinformation and propaganda targeting Western audiences, was sanctioned on Thursday.
Dugin's daughter, Darya Aleksandrovna Dugina, was sanctioned Thursday. She is editor in chief of United World International, a website launched in 2020 as part of a media influence organization known as Project Lakhta, the Treasury said. Dugina had sought contributors to write articles for the website, which earlier this year had suggested that Ukraine would "perish" if it was admitted to NATO, the Western military alliance, the Treasury said.
Project Lakhta is owned by Yevgeniy Prigozhin, a Russian financier close to Putin designated multiple times for his involvement in influence and election interference operations, funding of Russian mercenaries and other conduct. Prigozhin was sanctioned yet again Thursday, along with his wife and two children, each of whom play various roles in his business enterprise. 
Prigozhin has also been sanctioned by the European Union, U.K., Canada  and Australia, while the EU and Canada have designated his wife, and Canada has sanctioned the children. Lyubov Prigozhina, Prigozhin's wife, had owned luxury real estate projects in St. Petersburg, Kharon reported in 2019. Three companies, including the real estate firms, were sanctioned Thursday because they were owned or controlled by their son, Pavel Prigozhin.
Prigozhin's influence apparatus extends beyond the U.S., and it is reportedly supporting Kremlin-designed influence operations within Ukraine designed to sow discord in the country, according to the Treasury. He also made efforts to spread disinformation on European politicians and officials to achieve Russia's goals in Ukraine, the Treasury said.