Shipment to Uniqlo Seized by U.S. Amid Suspicions of Forced Labor
The company failed to show that the cotton wasn't processed using forced labor, the U.S. said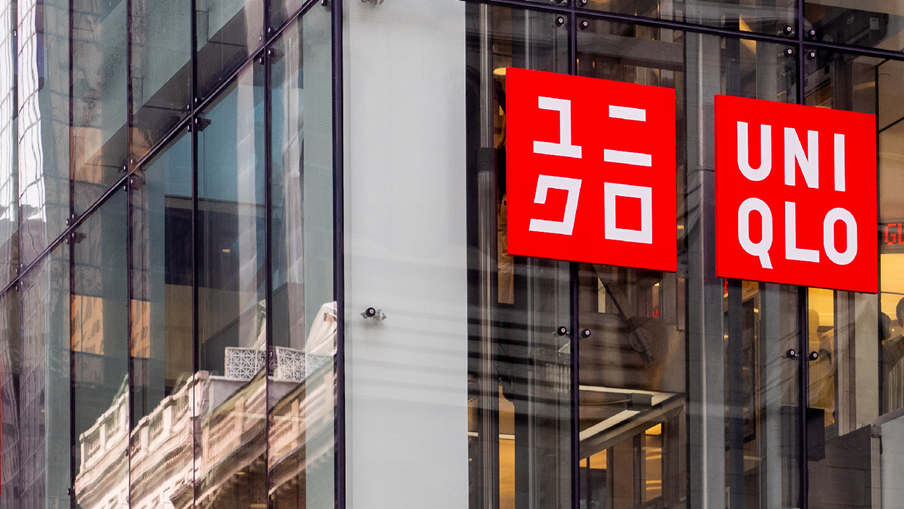 The exterior of a Uniqlo store in New York. (Source: Wikimedia Commons)
By Morgan Brown
Thursday, May 20, 2021
What happened: A shipment of Uniqlo brand menswear was detained in January by U.S. Customs and Border Protection (CBP) for violating a ban on imports of certain goods produced by the Xinjiang Production and Construction Corps (XPCC), according to records released earlier this month by CBP.
The goods were held at the port of Los Angeles/Long Beach in California, the CBP records show. Uniqlo challenged the U.S. impoundment twice and lost, according to the CBP records.
Shipments of cotton products made by XPCC, a Chinese paramilitary government agency sanctioned by the U.S. for human rights abuses, are barred from entering the U.S. under a Withhold Release Order (WRO) announced by CBP in December.
Why it matters: XPCC has been implicated in the use of forced labor throughout the region, according to the U.S. government, but it keeps the supply chain moving despite the sanctions and import restrictions, Kharon reported late last year.
Under a WRO, the U.S. can ban imports of certain goods from a company or a region if forced or child labor is found in the supply chain. The U.S. has widened its use of WROs recently, especially against goods from China, Kharon reported. CBP issued a separate WRO in early January that banned all cotton and tomato products produced in the Xinjiang region.
Supply chain risks: The handling of the shipment to Uniqlo highlights how supply chain risks related to the Xinjiang region of China include not only raw materials sourced from there, but also products made in Xinjiang. A U.S. advisory issued in July 2020 warned companies of supply chain risks emanating from Xinjiang, including from forced labor in the cotton sector. 
Uniqlo argued in its protest against the detainment that the raw cotton was sourced from companies in the U.S. and Australia, rather than from Xinjiang. But the company failed to provide "substantial evidence" that XPCC wasn't involved in its production, according to CBP.
"Although Uniqlo has provided evidence relating to the sale, acquisition, source location, transportation, and delivery of the raw cotton used to produce the subject cotton garments...it has not provided any probative evidence to establish that their imported cotton garments were not produced in part by forced labor by the XPCC," the CBP record said.
The retailer's parent company, Japan-based Fast Retailing Co. Ltd., expressed disappointment with CBP's ruling in a statement to Reuters and Bloomberg News.
The deeper takeaway: In its decision letter, CBP indicated that the requirement for proving the products had not been produced with forced labor would need to include information on the yarn producers, fabric weavers and dyers, sewing companies and numerous other steps in the supply chain for processing cotton. 
U.S. customs data showed that, around the time of the seizure, a shipment of 8,000 kg of clothing, including menswear, from Vietnam-based Smart Shirt Garments Manufacturing to Uniqlo had arrived in California from Hong Kong. It's unclear from trade data whether this was the seized shipment, however.
Uniqlo was one of more than 80 brands named in an Australian Strategic Policy Institute (ASPI) report as benefiting from Uyghur labor transfers in China. A supplier of Fast Retailing, Uniqlo's parent company, has factories in Xinjiang and participates in labor transfer activities, Kharon reported last year. The supplier, Qingdao Jifa Group, uses student "intern" labor at one of its Xinjiang-based apparel subsidiaries, and has previously sent ethnic minority students to its headquarters outside of Xinjiang for "training," according to local media reports.
---