The Italian government is investigating individuals and their companies connected to the illicit Libyan oil shipment network run by Maltese nationals Darren and Gordon Debono, who were sanctioned in February 2018. Italian authorities allege that over 350 million liters of oil were smuggled into Italy from Malta as part of the "dirty oil" scheme.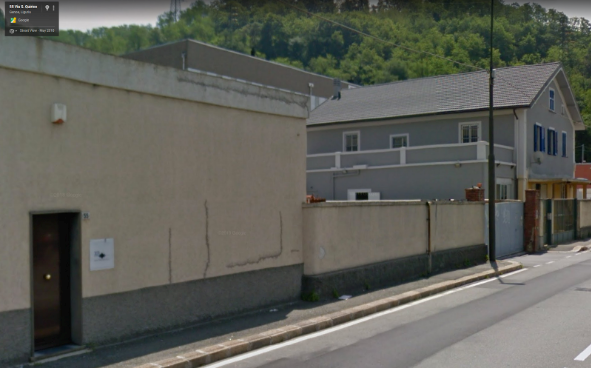 In October 2018, Italy arrested Antonio Desiata, the general manager of Italy-based fuel company XP Xcel Petrolium S.r.l., and seized 55 million Euros in assets. Another suspect in the investigation, Luciano Seregni, was the sole shareholder of Oilchem S.r.l. until the company's corporate registration was canceled in 2018. Italian prosecutors describe Oilchem as a front company that enabled XP Xcel Petrolium to evade taxes as part of the smuggling scheme.
The Italian gas station chain Kerotris S.p.A. is a minority shareholder of XP Xcel Petrolium. Sosta Sicura Società Cooperativa, an Italian ground transport company, manages the Sosta Sicura fuel card with Kerotris S.p.A. Sosta Sicura's office in Genoa shares an address with Desiata and is located next door to XP Xcel Petrolium.