By Samuel Rubenfeld
Friday, October 22, 2021
---
The Financial Action Task Force (FATF) this week added Turkey to its list of jurisdictions under increased monitoring due to deficiencies in its anti-money laundering and counter-terrorist financing (AML/CFT) legal regime.
Turkey made a "high-level commitment" this month to strengthen its AML/CFT legal framework, according to FATF. The country has made progress on a number of fronts since October 2019, but among other things, it needs to undertake more complex financial investigations, particularly in terrorism cases, prioritizing probes related to sanctioned groups and their extended support networks, FATF said. Turkey also must implement a risk-based approach toward supervision of non-profits to prevent their abuse for terrorist financing, FATF added, noting that the body "continues to monitor" the country's oversight of its non-governmental organization sector.
Turkey's Ministry of Treasury and Finance rebuked the FATF decision in a statement, saying it will take all necessary steps with the body to ensure the country is removed from the grey list "within the shortest time." The country's interior minister accused Europe of financing terror.
FATF is the international standards-setting body for AML/CFT frameworks. The "increased monitoring" designation, which is commonly referred to as being on the FATF "grey list," occurs when a jurisdiction has committed to resolve their deficiencies within agreed-upon timeframes. 
A grey-listing by FATF results in a large and significant reduction in capital inflows, according to an International Monetary Fund study published earlier this year. International investment in Turkey is already close to its lowest point in 20 years, the Financial Times reported this week. 
Failure to address the deficiencies carries the risk of being added to the body's blacklist, which calls for countries to implement "counter-measures" to protect the global financial system. Only Iran and North Korea are on the FATF blacklist, which is unchanged since February 2020.
FATF's decision on Turkey was announced at the conclusion of its October plenary session. The body also added Jordan and Mali to its grey list, and removed Botswana and Mauritius. It took up a number of other initiatives as well, including an update to guidance on virtual assets and related service providers in a report due out next week. FATF is also putting out reports next week on digital transformation and mitigating unintended consequences of its standards.
And FATF is considering an amendment to its standard on collecting and handling corporate beneficial ownership information; it seeks comments on the matter until Dec. 3.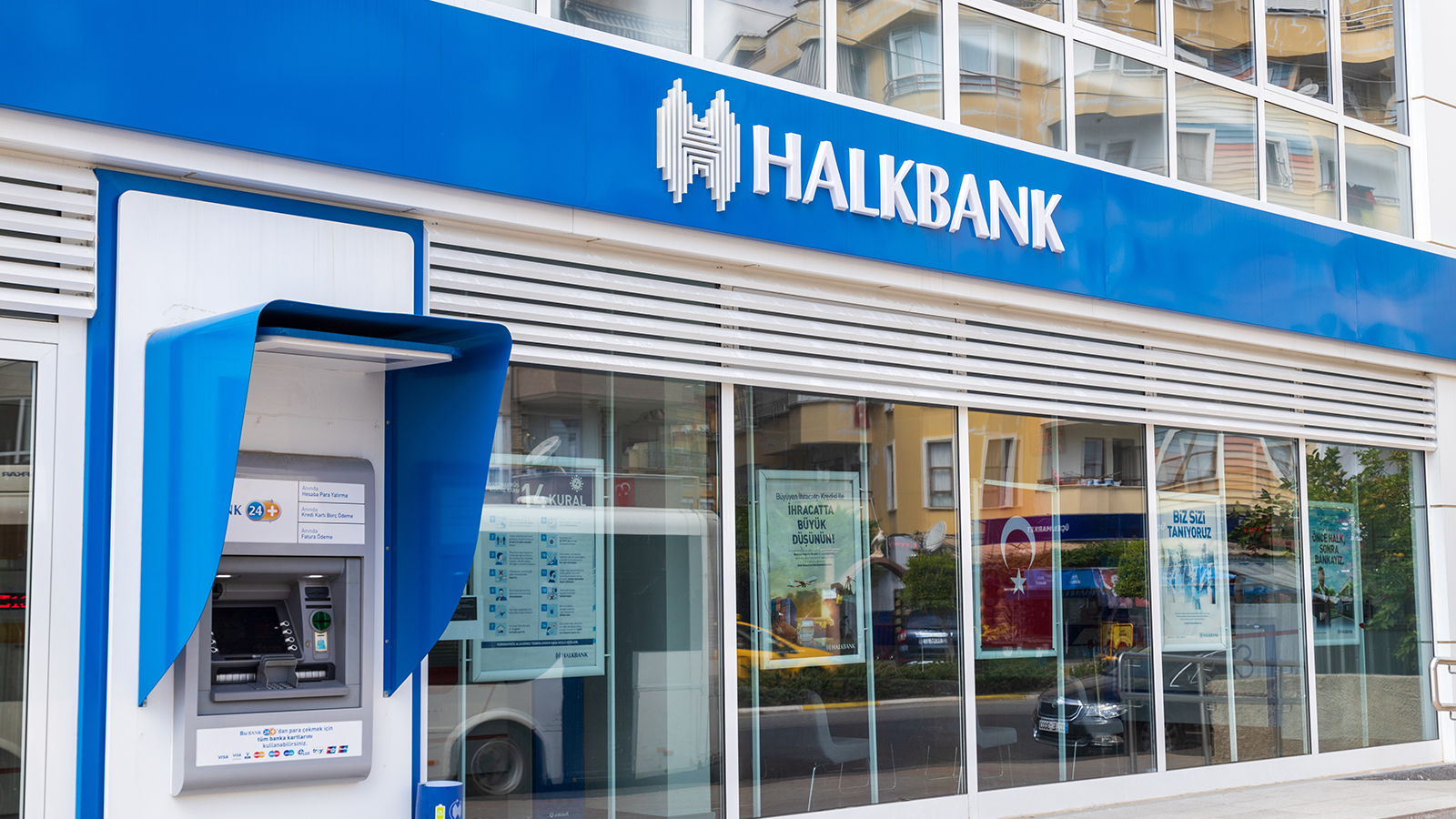 Separately this week, the U.S. Court of Appeals for the Second Circuit dealt Turkey another blow, ruling that the U.S. can prosecute a bank majority owned by the Turkish government for allegedly facilitating a multi-billion dollar scheme to evade sanctions on Iran. The bank illicitly transferred about USD 20 million worth of otherwise restricted Iranian funds, prosecutors say.
Turkiye Halk Bankasi AS, better known as Halkbank, had appealed a lower court's denial of its motion to dismiss the charges, arguing it was immune from U.S. prosecution as a sovereign entity. The appellate court rejected the claim, ruling that the lower court "plainly has subject matter jurisdiction" over the case without deciding whether U.S. sovereign immunity law applies.  
"Even assuming [the sovereign immunity law] applies in criminal cases--an issue that we need not, and do not, decide today--the commercial activity exception to [the law] would nevertheless apply to Halkbank's charged offense conduct," the appellate court ruled.
Halkbank said later Friday in a filing with the Istanbul stock exchange that it would use all legal rights to appeal the U.S. appellate ruling.