By James Disalvatore and Samuel Rubenfeld
Friday, July 16, 2021
---
The U.K. government on Friday added The Base, a predominantly U.S.-based militant white supremacist organization, to its proscribed terrorist list. 
The group, formed in 2018, shares many of its aims and ideologies with Atomwaffen Division (AWD) and its alias National Socialist Order, organizations listed by the U.K. earlier this year, the U.K. government said earlier this week, when announcing the move. The Base is the fifth extreme right-wing terrorist group proscribed in the U.K., and the third listed within the last year, according to the U.K. government.
"We continue to take robust action against evil white supremacist groups, who target vulnerable people across the world to join in their hateful ideologies and their sick promotion of violence," said U.K. Home Secretary Priti Patel.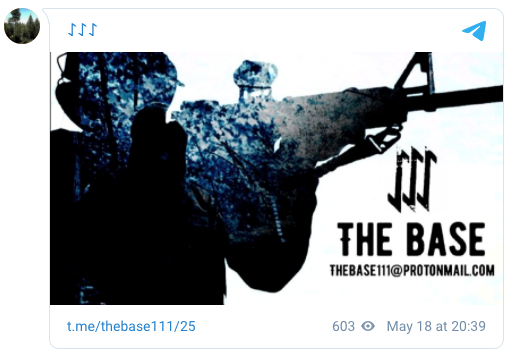 Canada listed The Base in February, along with a number of other extremist groups. The Base has called for the use of violence in an attempt to establish a fascist, white ethno-state through a "race war," and members have engaged in weapons and explosives training, according to the U.K. government.
Extreme right-wing terrorism is a substantial threat faced by the U.K., Ken McCallum, director general of MI5, said in a speech this week. One in five of the U.K.'s counterterrorism investigations concern right-wing extremism, and about a third of the 29 late-stage attack plots disrupted in the U.K. in the past four years have involved right-wing extremists, he added.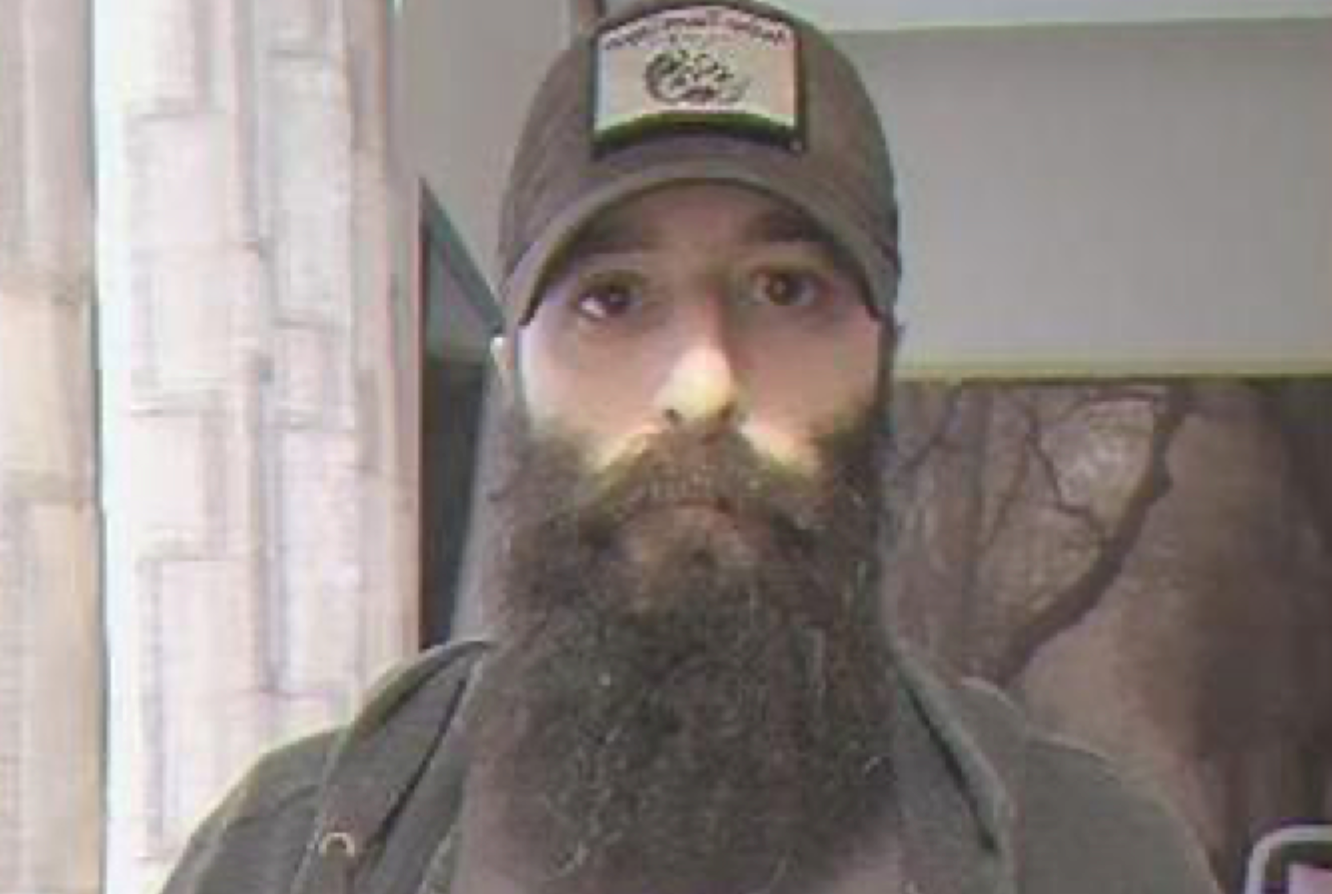 The Base's founder, Rinaldo Nazzaro, has published a series of videos under an alias, covering topics including "lone wolf" activity and advocating guerrilla warfare and leaderless resistance, the U.K. said. In a response via Telegram under his alias, Roman Wolf, Nazzaro said the U.K. designation is "totally unjustified," saying The Base is a survivalism and self-defense network for nationalists, not a neo-Nazi group or a terror organization.
"We are not involved in political advocacy or activism and, therefore, we don't promote any particular ideology," the group said in April on a separate Telegram channel. "We are training and preparing for a hypothetical time in the future when law & order breaks down to such an extreme degree (whether it be due to civil unrest, natural disaster, or some combination of the two) that the authorities are unable or unwilling to restore it."
Two members of The Base were arrested last year for their alleged roles in the plot to kidnap the governor of Michigan in the U.S., and in January, a number of members were arrested for allegedly plotting to muder anti-fascist activists and other charges. 
Nazzaro was directing The Base from Russia, the BBC reported in January 2020. Before his move, Nazzaro ran a company registered in New York that offered access to security professionals with expertise in intelligence, counterterrorism, counterinsurgency and psychological operations, the BBC report said. 
He denied working with the country's security services during an interview on Russian TV, having previously made similar denials to other media outlets. Secret tapes obtained by the Southern Poverty Law Center, which tracks hate groups, show the group was recruiting people with military expertise in the U.S. and Canada, according to media reports. 
Nazzarro posted a digital currency address on Telegram to receive bitcoin donations, but later took it down without receiving any funding, according to an analysis by Kharon.
As of May 2021, The Base remained operational and was actively recruiting members from 26 states and eight countries, according to a report released last week by the Center for Strategic and International Studies (CSIS). In the U.S., The Base has been responsible for five incidents, two vandalizations and three thwarted plots, the CSIS report said, adding that additional incidents involving the group didn't meet its criteria for "terrorism" in its threat databse.  
According to Nazzaro, some members of The Base were involved in the Jan. 6 insurrection in the U.S. Capitol, saying they weren't arrested despite a media report saying as much.
Nazzaro remains in Russia as of this month, according to the Telegram account under his alias, saying he moved there because he "didn't want [his] children growing up with a White Guilt complex."
"I feel for the European-Americans who are unable to escape that hell hole," he said.