By Samuel Rubenfeld
Tuesday, August 31, 2021
---
U.K. government agencies issued warnings on Tuesday about rising financial crime risks associated with the Taliban takeover of Afghanistan.
The situation on the ground is changing and there is uncertainty over what a new Afghan government will look like, but the Taliban has a number of sanctioned individuals in its leadership, the Office of Financial Sanctions Implementation (OFSI) said in a guidance note.
"OFSI reminds businesses that [United Nations] sanctions are already in place against individuals and entities associated with the Taliban," the guidance note said, adding that people and companies linked to the Afghan group are also designated by the U.K.
Given the context, those engaging in financial activity relating to Afghanistan should consider checking sanctions lists; conducting enhanced due diligence, including for entities that might be owned or controlled by a person under sanctions; and seeking independent legal advice, OFSI said. The office also recognizes the challenges that non-governmental organizations and financial institutions face at the moment, it said in the guidance note. OFSI instructed charities to refer to sector-specific guidance and a compliance toolkit from the Charity Commission.
Also Tuesday, the Financial Conduct Authority (FCA), a U.K. regulator, said in a statement that it expected firms to "establish and maintain systems and controls" to prevent financial crime facilitation, and to comply with anti-money laundering (AML) legal obligations. 
Financial firms should ensure they appropriately monitor and assess transactions to Afghanistan to mitigate the risk of exploitation by money launderers and terror financiers, and they should report suspicious activity to U.K. law enforcement agencies when detected, the FCA said.
Basic services are on the verge of collapse in Afghanistan, the U.N. secretary general said Tuesday. International aid organizations halted funding in the wake of the Taliban takeover. Grants financed about 75 percent of Afghan public spending, according to the World Bank.
The U.S. blocked Afghanistan's reserves and stopped a shipment of pallets of cash as Taliban fighters were about to take control of Kabul, The Wall Street Journal recently reported. This week, the U.S. completed its withdrawal from the country, which President Joe Biden said had marked the end of the 20-year conflict that began after the terror attacks of Sept. 11, 2001. 
"It was time to end this war," Biden said in a speech on Tuesday.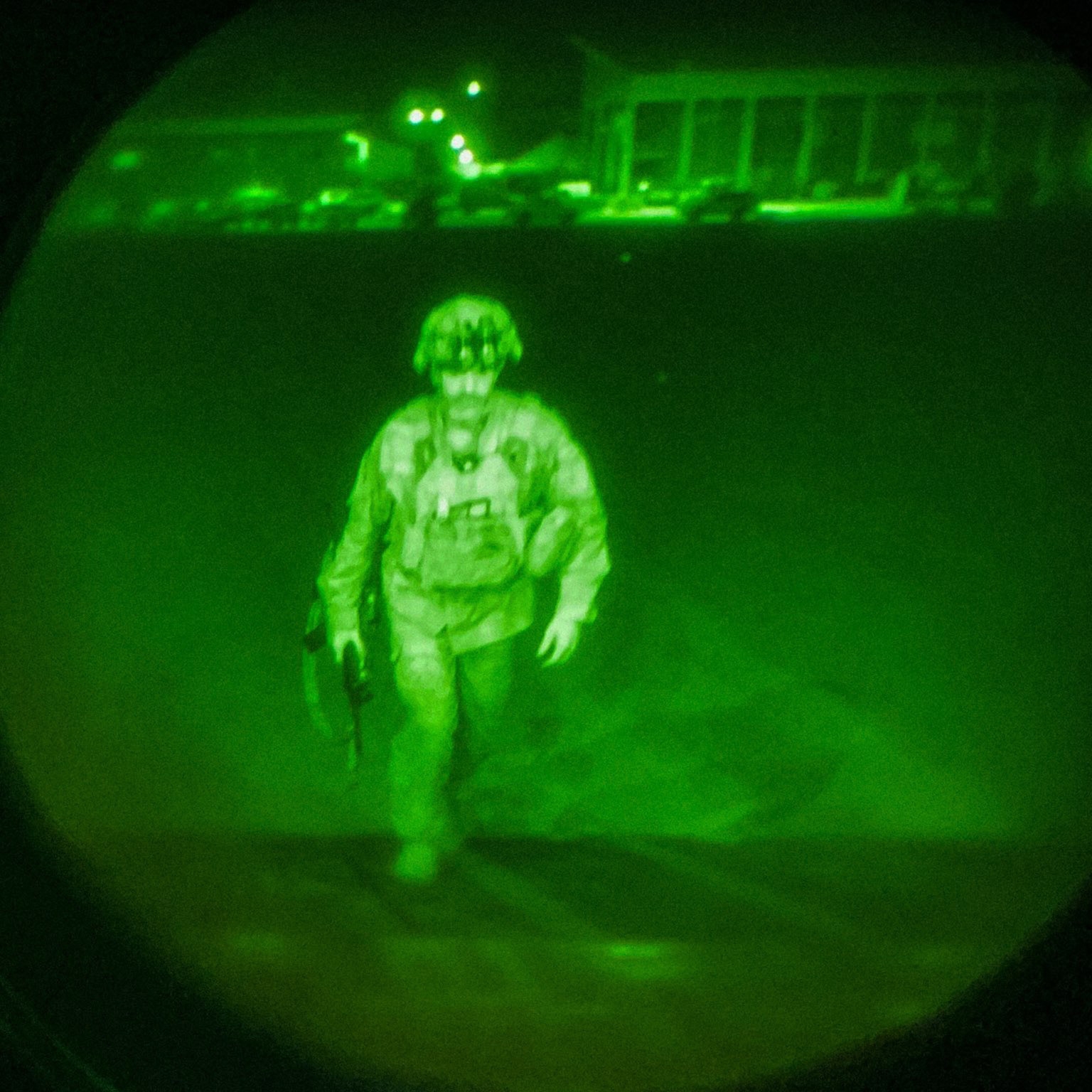 The drawdown came as the result of a deal with the Taliban announced in February 2020 by the Trump administration, Biden noted. The agreement had called for the review of sanctions on the group with an aim toward delisting, Kharon reported at the time. Those sanctions remain in effect. As a result, badly needed U.S. aid will not flow through the Afghan government, but rather through independent organizations, Secretary of State Antony Blinken said late Monday.