U.S. Adds 7 Entities to Cuba Restricted List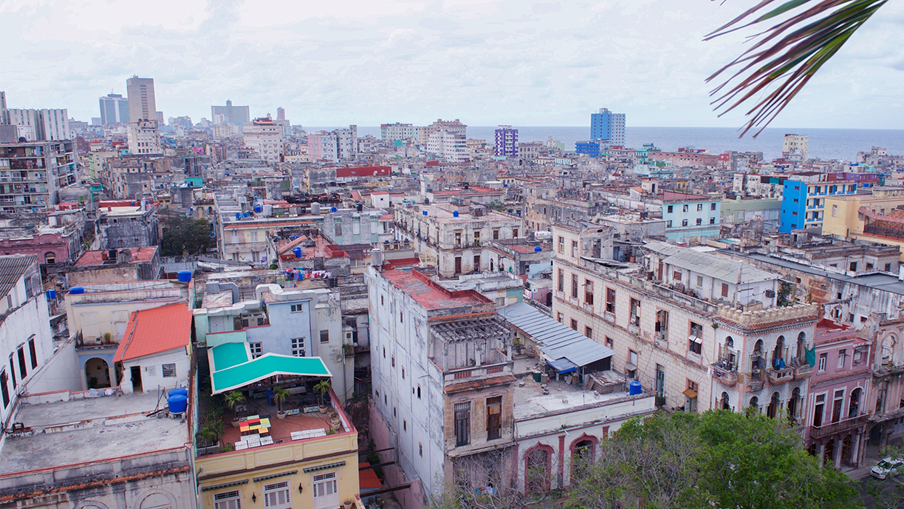 Source: U.S. State Department
By Samuel Rubenfeld and Kortney Casanova
Thursday, June 4, 2020
The U.S. State Department said Wednesday that it would add seven sub-entities -- a financial institution, three hotels, two scuba diving centers and a marine park -- to its Cuba Restricted List.
In a statement from Secretary of State Mike Pompeo announcing the move, the department didn't name the entities added other than FINCIMEX, a military-controlled financial institution. A fuller announcement, however, named the hotels, diving centers and marine park, and noted that the additions to the list are effective as of June 12. 
A U.S. presidential memorandum from 2017 prohibits financial transactions with entities identified by the State Department as being tied to Cuba's military, intelligence and security services. The U.S. last added to the Cuba Restricted List in November 2019. 
Placing FINCIMEX on the list will curb the Cuban government's "attempts to control the flow of hard currency that belongs to the Cuban people," Pompeo said. "The people should have the freedom to decide what to do with their own money," he added.
FINCIMEX, based in Havana but registered in Panama, is owned by Corporacion CIMEX S.A., a Cuban state-owned entity controlled by Grupo de Administración Empresarial S.A. (GAESA), a military conglomerate. It's principally involved in financial intermediary services, such as managing remittance transfers, according to the Central Bank of Cuba website. 
The Trump administration has broadly hardened U.S. policy toward Cuba since taking office, including by tightening financial flows. In September 2019, the U.S. restricted remittances to USD 1,000 per quarter per Cuban national. The recent U.S. move comes as Cuba grapples with an outbreak of COVID-19 in its capital that began at a store selling food, appliances and household items, according to a report by the Miami Herald.
FINCIMEX is the exclusive representative on the island of a major payment-processing firm and is the only financial institution that processes all electronic cards, including those issued by foreign banks, the Miami Herald reported.
The newly listed diving centers and marine park are both sub-entities of Grupo de Turismo Gaviota S.A. (Gaviota), the country's largest hotel operator, which is also owned by GAESA, according to the State Department. Gaviota owns, controls or operates more than 50 entities on the Cuba Restricted List, Kharon reported in April 2019. Two of the newly added hotels are in Havana, and the third is in Jardines del Rey, Cuba, the State Department notice said.
"The bulk of Cuba's tourism industry is owned and operated by the Cuban military. We urge anyone who would visit the island to be a responsible consumer and avoid providing additional funds to the repressive and abusive Castro regime," Pompeo said.
---