The U.S. imposed sanctions Friday on a number of Russian individuals and companies over Moscow's continued activity against Ukraine.
The people and companies were sanctioned for playing a role in Russia's attacks on Ukrainian naval vessels in the Kerch Strait, Moscow's annexation of Crimea and its backing of separatist governments in eastern Ukraine, the U.S. Treasury Department said in a statement. The action complements moves made Friday by the European Union and Canada, the Treasury said.
"The U.S. and our transatlantic partners will not allow Russia's continued aggression against Ukraine to go unchecked," said Treasury Secretary Steven Mnuchin. "The international community is strongly aligned."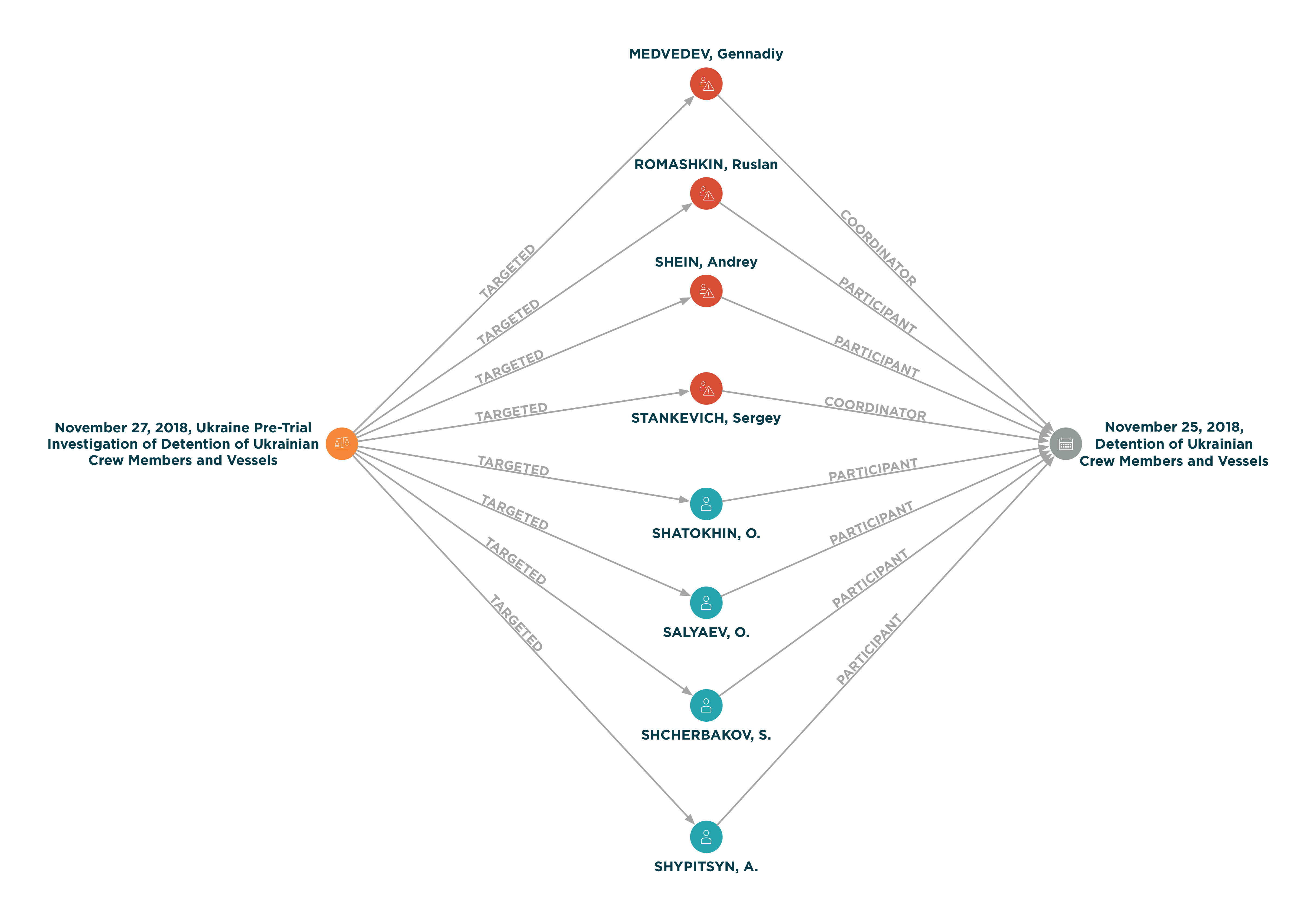 The sanctions announced Friday come on the eve of the five-year anniversary of the Russia-backed referendum in Crimea that set the stage for its annexation.
Treasury on Friday sanctioned four Russian officials who it said were involved in the Nov. 25, 2018, attack on three Ukrainian ships off the coast of Crimea, including two the U.S. said had controlled and directed the attack. Ukrainian prosecutors identified another four as being involved in the attack, however.
Two dozen Ukrainian crew members remain detained in Russia since the attack on the ships.
The U.S. also sanctioned six Russian defense firms with operations in Crimea, several of which it said had misappropriated Ukrainian state assets to provide services to the Russian military.
Among them are Yaroslavsky Shipbuilding Plant, a Russian state-owned plant that's built vessels for the state security service and the defense ministry; Zelendolsk Shipyard Plant, one of the largest ship manufacturers in Russia that has produced missile frigates and corvettes for the Russian Navy; and PAO Zvezda, which supplied diesel engines to the Russian Navy.
The U.S. also sanctioned two companies for operating in Crimea: LLC SK Consol-Stroi Ltd. is building commercial and residential real estate across the peninsula and LLC Novye Proekty has a license to conduct oil and gas exploration in the Black Sea shelf off the coast of Crimea.
And the U.S. sanctioned two officials it said were involved in elections held in November 2018 in the Donetsk People's Republic, a separatist Ukrainian province.