U.S. Issues New Shipping Advisory Highlighting Risk Management Best Practices
The guidance focuses on illicit maritime practices involving Iran, Syria and North Korea, providing guidance to specific industry sectors.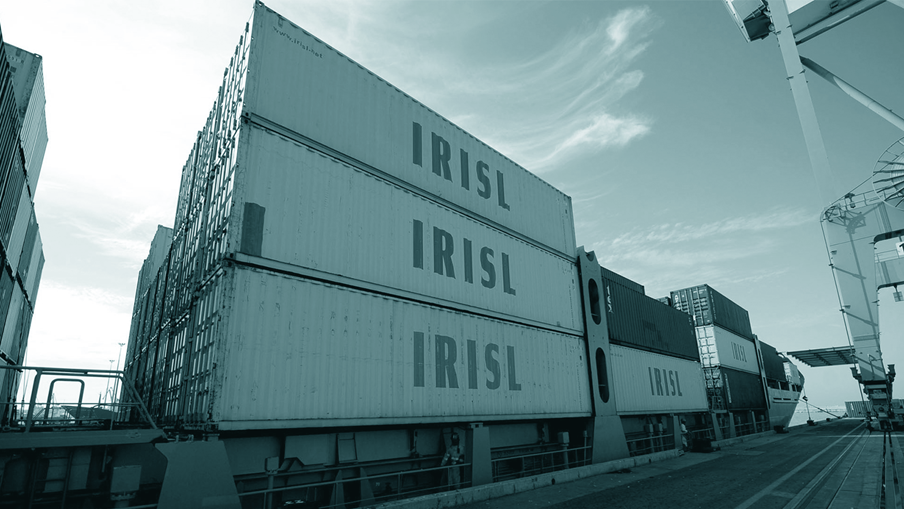 Photo: Israel Defense Forces
Log in to access the latest Kharon Briefs on global security threats and sanctions networks. Don't have an account? Register now for free.
---