U.S. Sanctions Ship Captains Amid Growing Venezuela-Iran Relationship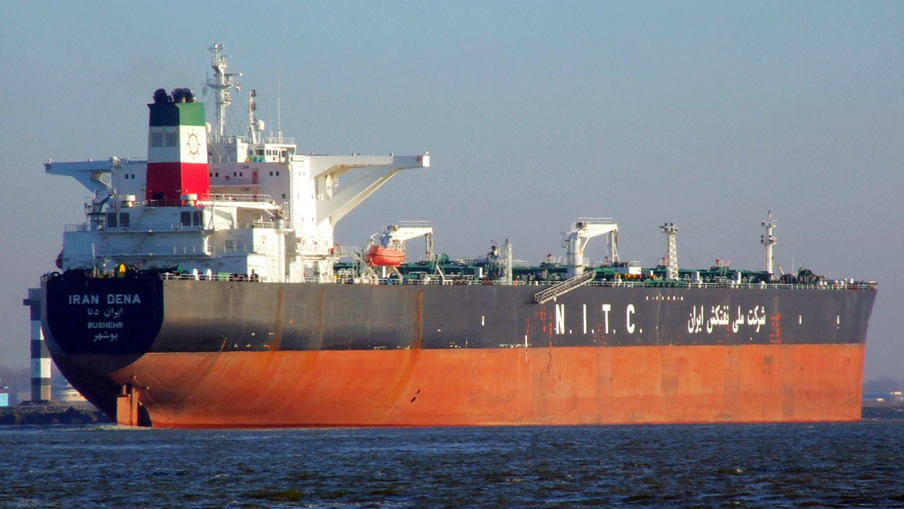 Photo: Alf van Beem
By Samuel Rubenfeld
Wednesday, June 24, 2020
The U.S. Treasury Department sanctioned the captains of five tankers that recently delivered Iranian gasoline to Venezuela amid deepening ties between the two countries as they both face increasing U.S. pressure.
The captains, who worked for either Islamic Republic of Iran Shipping Lines (IRISL) or National Iranian Tanker Company (NITC), led the Iranian-flagged tankers on a voyage to Venezuela with more than 1.5 million barrels of gasoline and gas components, the Treasury said. The fuel was delivered in late May and early June, according to maritime location data for the five vessels. 
The tankers had all been identified as blocked property of IRISL and NITC, which were re-designated in November 2018 following the U.S. exit from the nuclear deal with Iran. 
"The Iranian regime's support to the authoritarian and corrupt regime in Venezuela is unacceptable, and the Administration will continue to use its authorities to disrupt it," said Treasury Secretary Steven T. Mnuchin.
The deliveries to Venezuela came despite rationing and an oil price hike in Iran imposed by the government in November 2019, which sparked protests that led to a crackdown, the Treasury said. Tehran said 230 people were killed during the protests; the U.S. on Wednesday pegged the death toll at about 1,500. 
Iran plans to continue the gasoline sales to Venezuela despite imposing rationing at home, the Treasury noted. Tehran could send two to three cargoes a month in regular gasoline sales to Venezuela, sources told Reuters this month, to help offload domestic oversupply. 
Iran's oil exports sunk to a record low, Reuters reported in May, as the coronavirus pandemic compounded the effects of U.S. sanctions that had already limited shipments.
Venezuela, suffering amid a yearslong economic, political and humanitarian crisis, is dealing with chronic fuel shortages, which led people to convert their cars to operate on cooking gas, Reuters reported in May. Iran delivered food to Venezuela this week, with a vessel carrying supplies for the first Iranian supermarket in Venezuela, according to a media report citing comments from Iran's embassy in Caracas.  
"The rogue regimes in Caracas and Tehran are unified by their penchant for repressing their people, corruption, self-enrichment and gross mismanagement of their peoples' wealth," said Secretary of State Mike Pompeo, who also warned that mariners considering work with Iran or Venezuela "should understand that aiding these oppressive regimes is simply not worth the risk."
---