Wagner Group's Operations in Africa, Asia, Financed by 'Putin's Chef,' Sanctioned By U.S.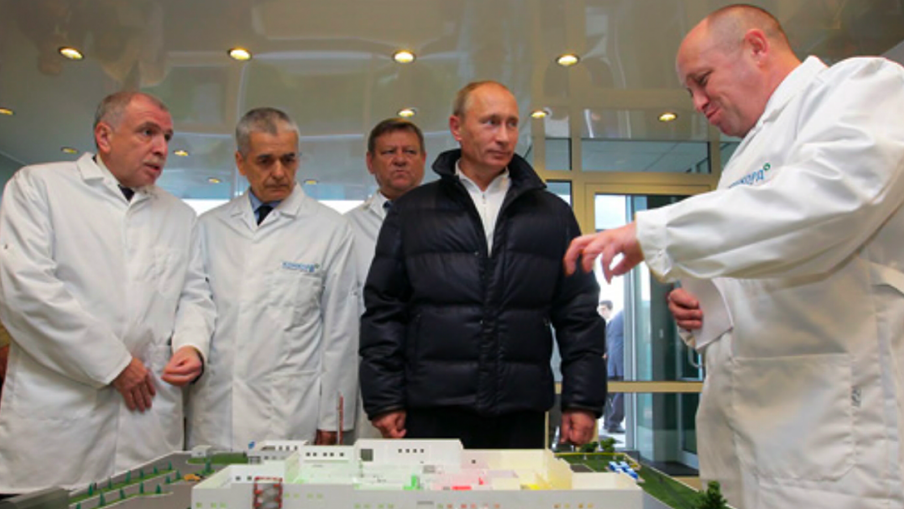 Yevgeniy Prigozhin (right) meets Russian President Vladimir Putin in 2010. (Source: Archive of the Government of the Russian Federation)
Log in to access the latest Kharon Briefs on global security threats and sanctions networks. Don't have an account? Register now for free.
---