War Crimes Investigators Sanctioned by U.S.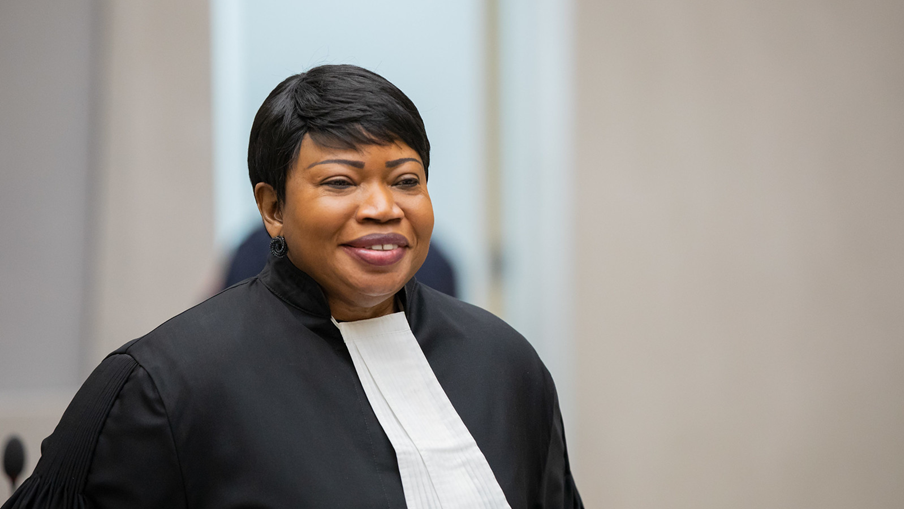 Fatou Bensouda, lead prosecutor of the International Criminal Court, is seen at the open of a trial in July. (Source: ICC)
Log in to access the latest Kharon Briefs on global security threats and sanctions networks. Don't have an account? Register now for free.
---