The US Department of the Treasury's designation of the Mriya Resort & Spa on November 8, 2018 for operating in Crimea highlights the sanctions risk of luxury hotels in the region. Mriya Resort & Spa is ultimately owned by Sberbank, which is subject to sectoral sanctions.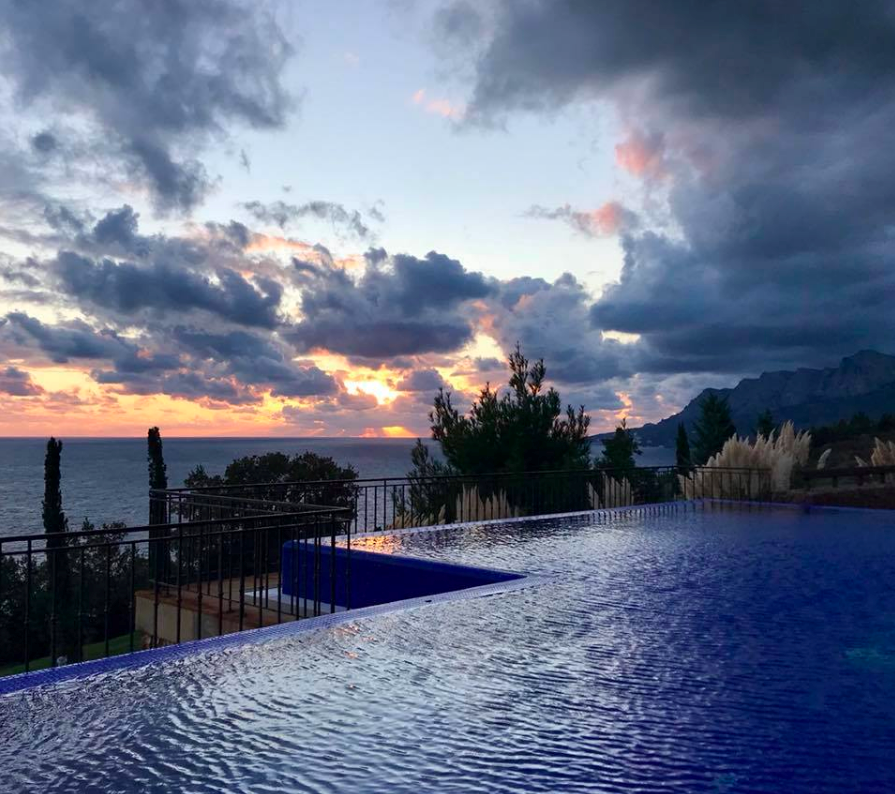 According to a July 2016 Kommersant article, Gazprom "began to build the Crimea Breeze . . . in one of the best locations on the southern coast of Crimea, between Yalta and Simeiz, back in 2009."
Other Russian companies subject to sectoral sanctions own Crimea-based luxury resorts. For example, energy giant Gazprom wholly owns ETTs v Parkovom OOO, which operates under the brand name Crimea Breeze Residence, through two intermediate holding vehicles. The resort advertises Gazprom as one of its "partners."
As of early November 2018, rooms at the Crimea Breeze could be booked specifically for "business travelers" through Booking.com, a Netherlands-based online travel agency. Booking.com offered the same booking option for Mriya Resort & Spa. The US government and the EU have embargoed trade and investment in Crimea.
In July 2018, Booking.com said that it "makes a conscious effort to uphold existing law," adding that "in doing so we hope to make reservations in Crimea possible, but only for business travelers."
The Crimea Breeze maintains a RUB bank account at the Simferopol branch of Bank Rossiya. Bank Rossiya was designated by the US in March 2014 for being the "personal bank for senior officials of the Russian Federation."