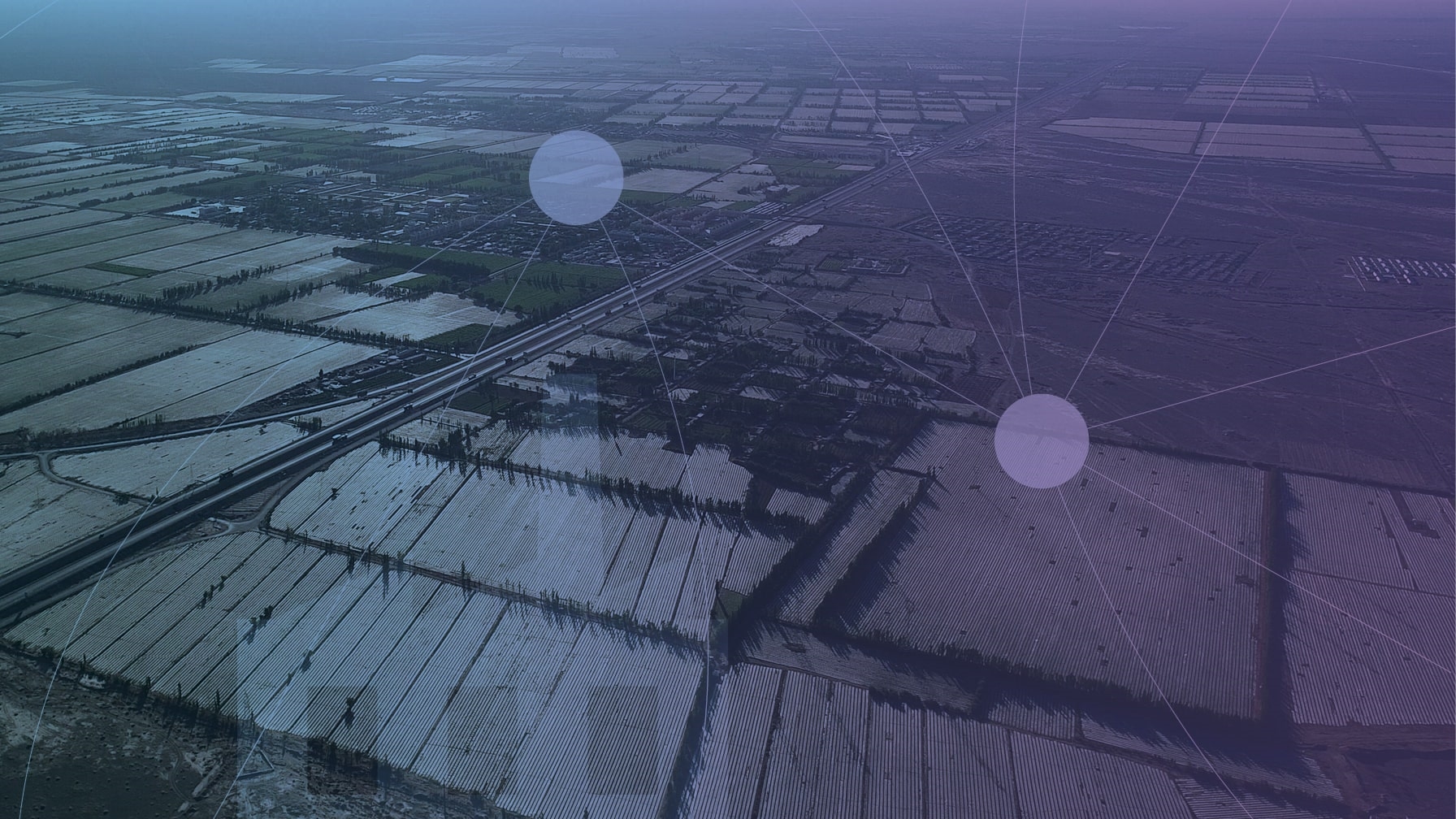 The Uyghur Forced Labor Prevention Act: Proactive Risk Management for Supply Chain Exposure

The Uyghur Forced Labor Prevention Act bans the import of goods or commodities from China produced with forced labor. Effective June 21, 2022, the Act elevates the importance of conducting due diligence of supply chains for products that may be produced wholly or in part in Xinjiang region, by entities elsewhere in China using labor or goods from Xinjiang, or by entities outside of China that source inputs from Xinjiang. 
This paper examines various risk typologies associated with forced labor risk in supply chains, explores commercial activity in Xinjiang, and discusses key elements of the Act to help guide effective risk management. 
Learn more about Kharon's Forced Labor compliance data and technology.